Iran
Senior MP: West's Strategic Mistakes Empowering Terrorists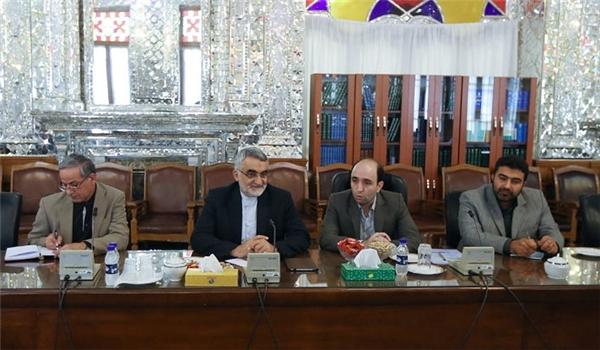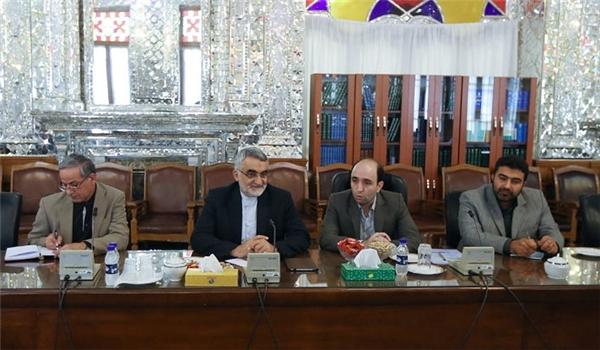 Chairman of the Iranian Parliament's National Security and Foreign Policy Commission Alaeddin Boroujerdi underlined that the terrorist groups in the region have gained power due to the numerous and important mistakes of the West and its regional allies.
"The terrorist groups' power gain in the region is the outcome of the strategic mistakes of the western powers and their regional allies," Boroujerdi said in a meeting with Secretary General of the Turkish-language-Speaking Countries' Parliamentary Assembly in Tehran on Wednesday.
He reiterated that political showoffs and false coalitions of the Western countries do not present a suitable solution for fighting the ominous phenomenon of terrorism, and that "fruitfulness of the campaign against terrorist groups needs the serious determination and cooperation of all regional countries".
The secretary general of the Turkish-Speaking-Countries' Parliamentary Assembly, for his part, described terrorist groups as a great threat to regional and international peace and security, and called for cooperation of all countries to confront the inhumane acts of terrorists.
In relevant remarks earlier this week, Boroujerdi expressed concern about the crimes committed by the ISIL terrorist group, and said the US and its allies do not show to be serious enough to fight the ISIL.
"The US and its allies in the region have caused the current situation by supporting terrorist actions in Syria since four years ago," Boroujerdi told reporters.
He called the US-led coalition attacks on the ISIL as theatrical moves, and said, "The US and its regional allies don't have the necessary sincerity and seriousness for fighting the ISIL."