Europe
Senior Tory slams UK police corruption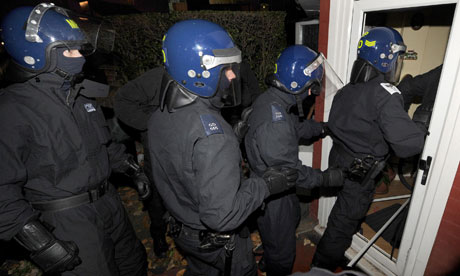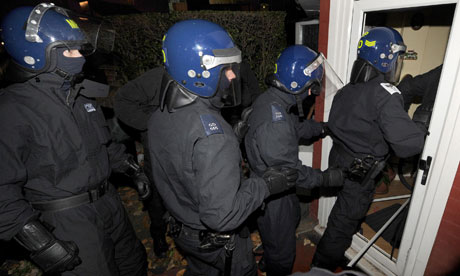 Senior Tory and former British justice minister Nick Herbert has slammed the police corruption and demanded urgent reforms as crisis over Andrew Mitchell "plebgate" affair deepened.
Herbert, who stepped down as Minister of State for Police and Criminal Justice in Prime Minister David Cameron's autumn reshuffle, said the police service is in serious need of reforms to bring back public trust.
Mitchell, who is a former Chief whip, was forced to resign amid protests, fueled by the Police Federation, over claims that he insulted officers on guard outside the Prime Minister's office by calling them "plebs" and "morons" on September 19.
Referring to Mitchell's case, the senior Conservative said the police have been protected for so long from criticism through relationships with sections of the press, which rely upon officers leaking information.
Fears of police conspiracy in relation with the case were raised after a police officer was revealed to have posed as a member of the public to damage Mitchell's reputation.