Palestine
Senior UN official Richard Falk: Increase the pressure on Israel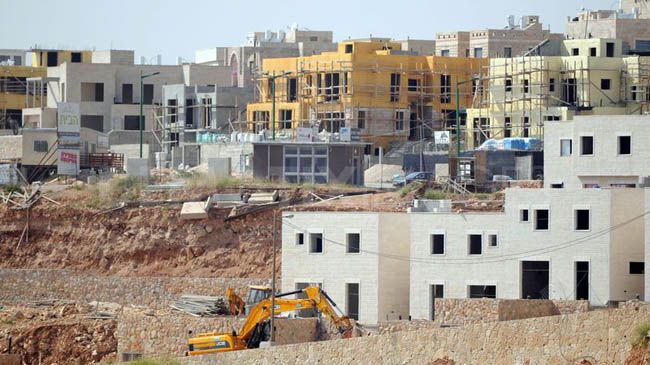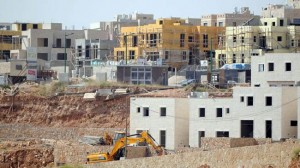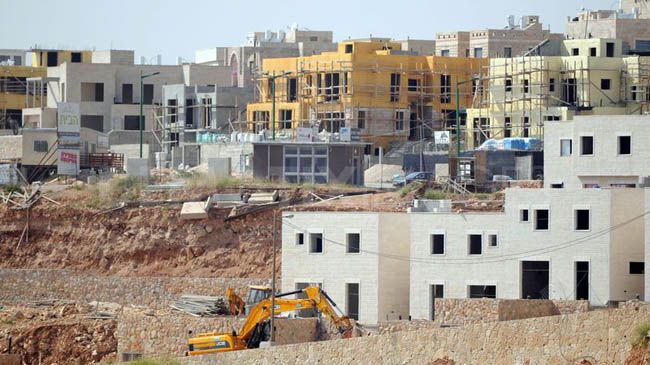 A senior UN official says more international pressure must be put on Israel over its plans to build as many as 6,500 new settler units in occupied Palestine.
Richard Falk, the United Nations Special Rapporteur on human rights in the occupied Palestinian territories, told Press TV on Tuesday that Tel Aviv's defiance in the face of worldwide criticism of its settlement expansion plans should be strongly condemned.
"It is now necessary to say that Israel must be put under far greater international pressure," he said.
Falk stated that the two-state solution to the Israeli-Palestinian conflict is no longer relevant and another plan must be devised.
On Monday, an Israeli planning and building committee decided to proceed with its plans to build 1,200 illegal settler units in Gilo.
Gilo is one of five major settlements in East al-Quds (Jerusalem) that were established by Israel following the Six-Day War of 1967. Israel occupied East al-Quds, the Gaza Strip, and the West Bank during the war and refuses to withdraw.
This includes the Israeli regime's plan to build 2,610 settler units in the settlement of Givat Hamatos, a village located to the south of al-Quds. They also approved the construction of 1,500 settler units in the settlement of Ramat Shlomo, located north of East al-Quds.
The UN and most countries regard the Israeli settlements as illegal because the territories were captured by Israel in a war in 1967 and are hence subject to the Geneva Conventions, which forbids construction on occupied lands.
The presence and continued expansion of these settlements has created a major obstacle for the efforts to establish peace in the Middle East.
Israel agreed to freeze settlement construction under the Roadmap for Peace plan in 2002. But it has failed to comply with that commitment despite repeated and widespread international condemnation.
More than half a million Israelis live in over 120 illegal settlements built since Israel's occupation of the Palestinian territories of the West Bank and East al-Quds in 1967.