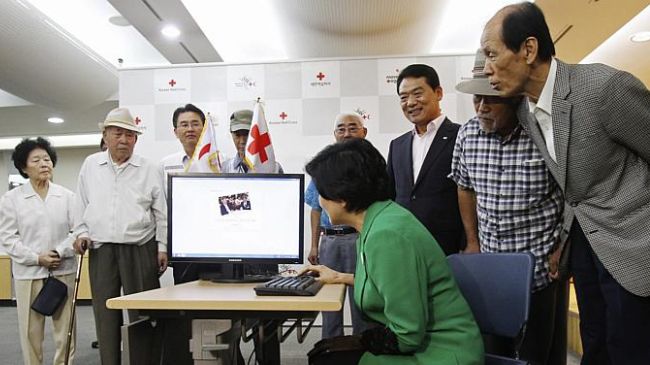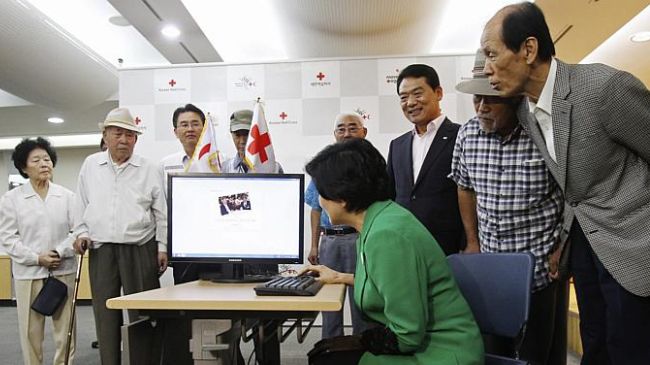 South Korea has voiced regret after receiving no response from North Korea to a proposal for talks on resuming reunions for families separated by the 1950-53 war on the Korean Peninsula.
The South Korea government said on Monday that it had suggested working-level talks with the neighboring North on Wednesday at the border truce village of Panmunjom to discuss the details of resuming reunions for families separated by war.
Seoul had promptly suggested February 17-21 at the North's Mount Kumgang resort as the date for the two Koreas to hold the reunions.
According to a statement released by the Unification Ministry on Wednesday morning, the North has yet to respond.
"We find it regrettable that the North is showing such an attitude after the two Koreas have already agreed to hold the family reunion," said in the statement.
"The aged members of the separated families are anxiously waiting for a chance to reunite with their relatives," it added.
North Korea unexpectedly announced on Friday that it was willing to hold a reunion event — the latest in a series of conciliatory gestures from Pyongyang that the South has treated with skepticism.
Pyongyang said the dates could be chosen by the South.
"Given the North said we could set the date… we urge the North to accept our proposed dates and respond to the requested working-level meeting as quickly as possible," AFP quoted the Unification Ministry as saying.
Millions of Koreans have remained separated since the Korean War ended with an armistice in 1953.
About 71,000 South Koreans, more than half of them elders aged over 80, are on Seoul's waiting list to participate in a reunion session, which hosts only around 100 people on each side.
The two neighbors share one of the world's most heavily fortified borders. The Korean Peninsula has been locked in a cycle of escalating military rhetoric since the Korean War.