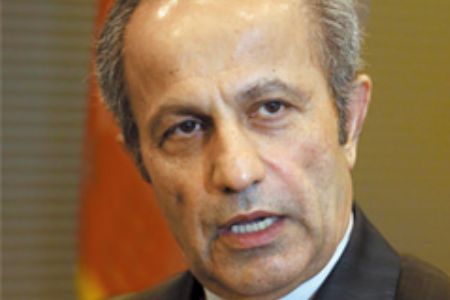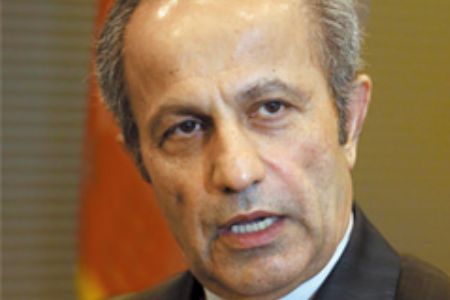 An Iranian diplomat warns Seoul against supporting unilateral US sanctions against Tehran, saying such a move would jeopardize 150,000 South Korean jobs.
In an interview with Seoul-based JoongAng Ilbo daily on Friday, Iranian Ambassador to South Korea Mohammad-Reza Bakhtiari said that sanctions against Iran will affect some 2,000 South Korean companies.
"Whoever is exerting or applying any sanction on Iran, first of all they are depriving themselves of good potential business opportunity …and the huge Iranian market that exists there and is open to everybody to enjoy the benefits of it [sic]," the paper quoted Bakhtiari as saying.
Describing the existing Tehran-Seoul relationship as "solid friendship," Bakhtiari went on to say that South Korea's response to the US will determine the future of the bilateral relations.
The remarks came as Robert Einhorn, the State Department's special adviser for nonproliferation and arms control, and US Treasury Deputy Assistant Secretary Daniel Glaser visited Seoul earlier this week to rally support for sanctions against Iran and North Korea.
In 2009, Tehran-Seoul trade volume stood at USD 17 billion and in the first five months of 2010, the two country's bilateral trade volume reached USD 6 billion.
Following the June 9 UN Security Council sanctions against Iran, the US and European Union took unilateral measures against the country over its nuclear program.
The US, which possesses and has used nuclear weapons in the past, accuses Iran of pursuing a military nuclear program. Tehran rejects the charges, arguing that as a signatory to the Nuclear Non-Proliferation Treaty and a member of the International Atomic Energy Agency it has the right to use nuclear technology.