North America
Separate shootings leave two black people dead in US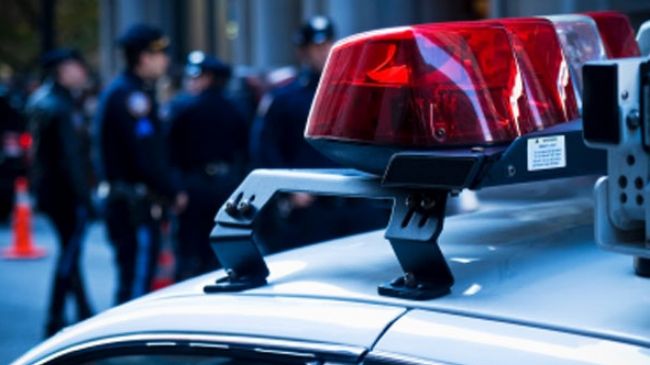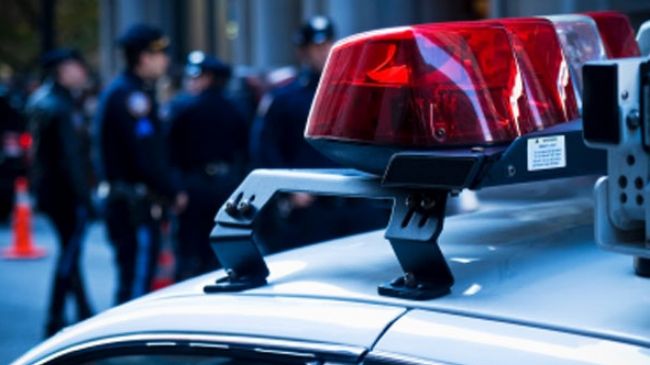 Two separate shooting incidents have left two black people dead in New Orleans, Louisiana and Gifford, Indian River County, Florida, according to police.
During the shooting incident in New Orleans, one suspect was shot dead and another was arrested, police said on Sunday.
Police arrested 34-year-old Cornelius Barthelemy, who was one of three men involved in the shooting of New Orleans Police Department Officer Jonathan Smith.
Smith was sitting in his car when the criminals approached and opened fire.
The officer shot back striking both men who then escaped in an SUV, which was driven by a third man.
Police said they responded to a call saying a man was found dead inside a white SUV, which appeared to be the same SUV.
"They located a vehicle that fit the suspect vehicle description in New Orleans," said Gretna Police Chief Anthony Christiana.
"Seeing a large amount of blood, they looked in that vehicle to make sure no one was injured – and discovered the body of a second African-American male."
Police also said they arrested Barthelemy, who was shot earlier by the officer, on scene.
In another incident in Gifford, police said they found a 30-year-old black man lying with multiple gunshot wounds. He was taken to hospital but later pronounced dead.
Police have not released any details of the incident and are investigating the shooting.
Every year, thousands of Americans lose their lives to the escalating gun violence in the country.