Syria
Serial Killings of US-Backed SDF Commanders Continue in Hasaka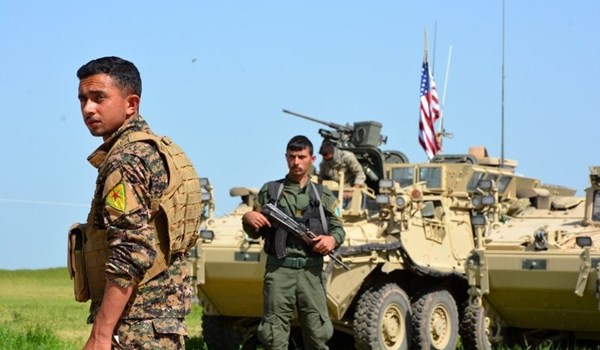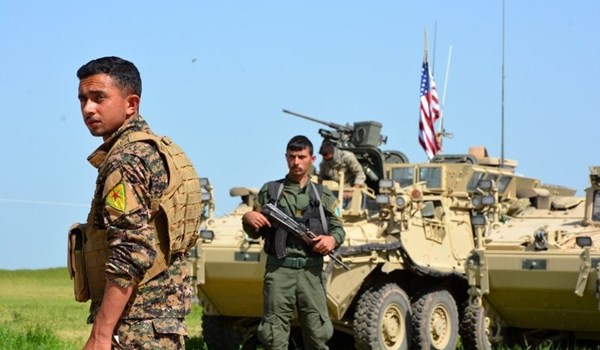 Another US-backed Kurdish commanders was killed in Hasaka as tensions between civilians and the Syrian Democratic Forces (SDF) sorely increased in Eastern Syria.
Local sources in Northern Hasaka reported that one of the SDF commanders, namely Houkar Bakdash, was assassinated by unknown gunmen in the town of Qamishli.
They referred to the increased attacks by unknown assailants against the SDF in Northern Hasaka, saying that recently more than 18 Kurdish forces, including commanders, were assassinated.
Meantime, reports said that the Kurdish forces seized all medical centers and clinics in al-Nashweh, Qawiran, Tal Hajar and al-Naserah districts in Hasaka and expelled all their staff.
Also, media activists said that the Kurdish forces still continue closure of schools which use government curriculum, adding that civilians are strongly furious about their measures in Hasaka.
Tensions have recently heightened in Hasaka province after the SDF launched forced recruitment among civilians.
A senior commander of the SDF was also assassinated in the region on Monday.
The Arabic-language al-Manar news channel reported that one of the SDF commanders named Haji Dikiyeh was killed by unknown assailants in the town of Qamishli in Northeastern Hasaka.
According to the report, another member of the SDF forces was also severely wounded by unknown gunmen in Hasaka city's al-Nashwah district.
Meantime, local sources in Hasaka province reported that the SDF has detained at least 30 young people in the villages of Kaskas Jabour and al-Zayanat near the town of al-Shadadi in Southern Hasaka and a number of others in the village of al-Qara in Western Hasaka.