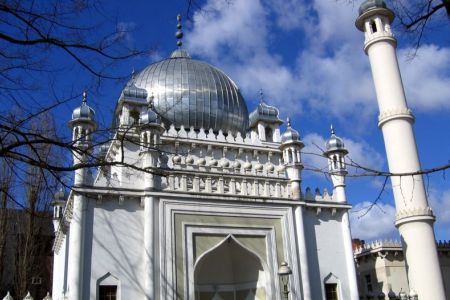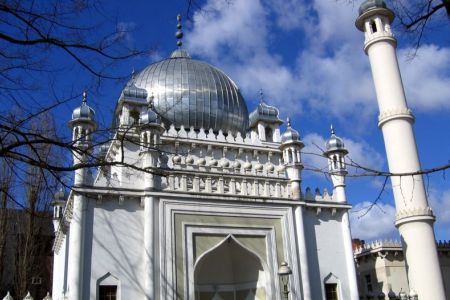 German police have arrested a man on suspicion of carrying out a series of arson attacks on mosques in Berlin over the past few months.
A German court issued a warrant against the 30-year-old man on Saturday after he admitted to committing the crimes.
The suspect, who is allegedly responsible for attacks on over a dozen mosques, left notes in the form of newspaper clips and collages at the crime scenes.
Following extensive investigation, state prosecutors obtained a warrant to search the offices of the Berlin daily newspaper BZ, which was among the papers used by serial mosque attacker, according to Germany's The Local news agency.
The Local reported the police spokesperson as saying that investigators had confiscated evidence that strengthened the case against the suspect.
The editor-in-chief at BZ, Peter Huth, said the suspect contacted the news agency in mid-December and requested a copy of a certain newspaper article.
"Wisely, she (an employee at BZ) took down the name and the address and was able to inform police officers on Friday afternoon, which allowed for an arrest within a few hours," BZ's editor said.
The suspect's latest attack came on January 8 when he set ablaze the entrance of a mosque of the Ahmadiyya community in the Wilmersdorf district of Berlin.
The Ahmadiyya, constructed in 1924, is the oldest operational mosque in Germany.