Europe
Seven Ukrainian soldiers killed in east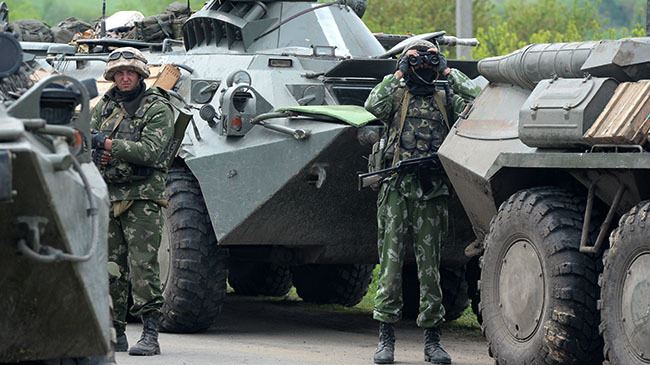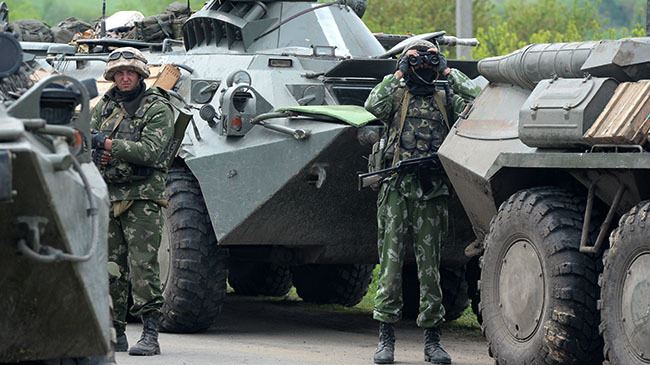 Seven Ukrainian soldiers have been killed during clashes with pro-Russia fighters in the volatile east, Ukrainian officials said.
Vladislav Seleznev, spokesperson for Ukrainian forces in the east, said on Friday that seven soldiers were killed and 30 injured in fighting outside the village of Yampil in the Donetsk region overnight.
Seleznev said 300 anti-government forces were killed during the clashes, but that could not be immediately verified.
Yampil is located about seven miles east of the Krasny Liman region, where pro-Russians have reportedly lost a fierce battle with government forces on Thursday.
The latest development came as Ukrainian President Petro Poroshenko and his Russian counterpart Vladimir Putin discussed details of a peace plan in a telephone call on Thursday. Putin called for an "immediate end to the military operation" against pro-Russian forces in the eastern regions of Lugansk and Donetsk during the conversation.
Putin also chaired a meeting with permanent members of Russian Security Council late on Thursday to discuss the deadly crisis in eastern Ukraine.
Ukrainian troops have been carrying out military operations to crush pro-Russia protesters in the east of the country. The Ukrainian army's military actions were intensified after the Donetsk region together with Lugansk declared independence in May following local referendums, in which the two provinces' residents voted overwhelmingly in favor of independence from Ukraine.
According to the United Nations, at least 356 people, including 257 civilians, have been killed in the clashes since May 7.