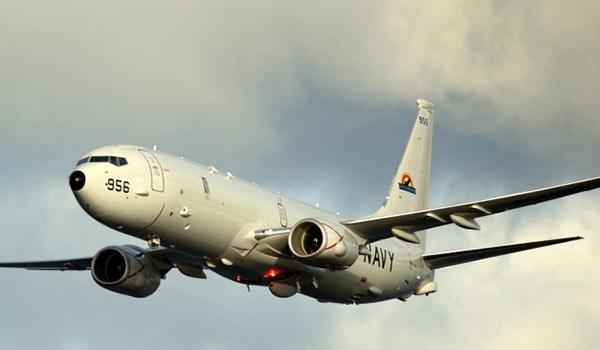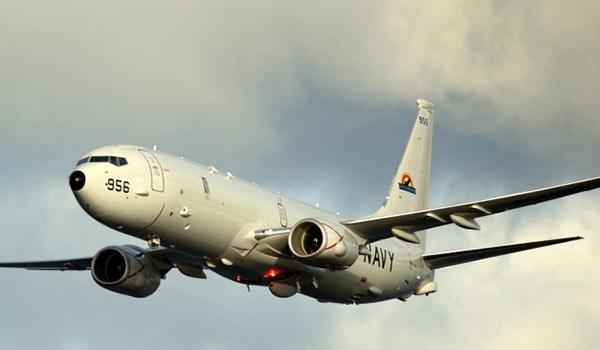 Seven US spy planes were spotted flying near the Syrian coast on Friday morning, a media outlet reported.
Russia-based RIA Novosti reported that the seven spy planes departed from Sigonella at 3:35 P.M. yesterday and made their way just West of the Syrian coast.
The spy planes were identified as the US Navy's P-8A Poseidon anti-submarine patrol aircraft that were recently deployed to the Sigonella Airbase in Sicily.
According to the RIA report, the spy planes were reportedly flying near Russia's Humeimim Airbase in Syria's Lattakia province.
The Russian Ministry of Defense has yet to comment on these claims.