Syria
Seven villages sign ceasefire agreements with Syrian gov't in Homs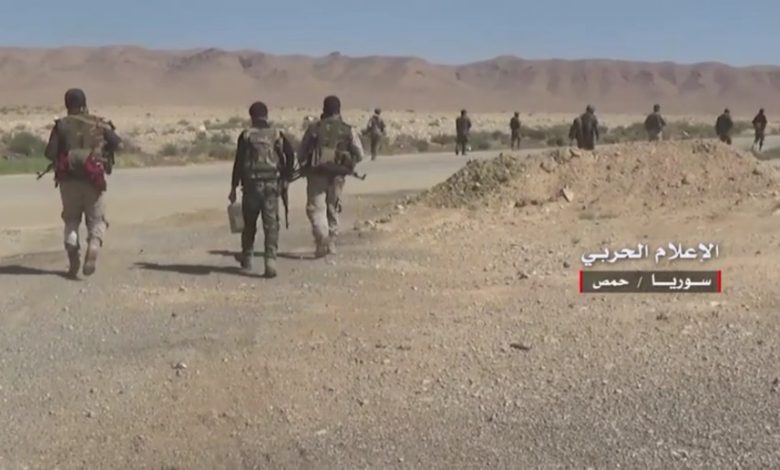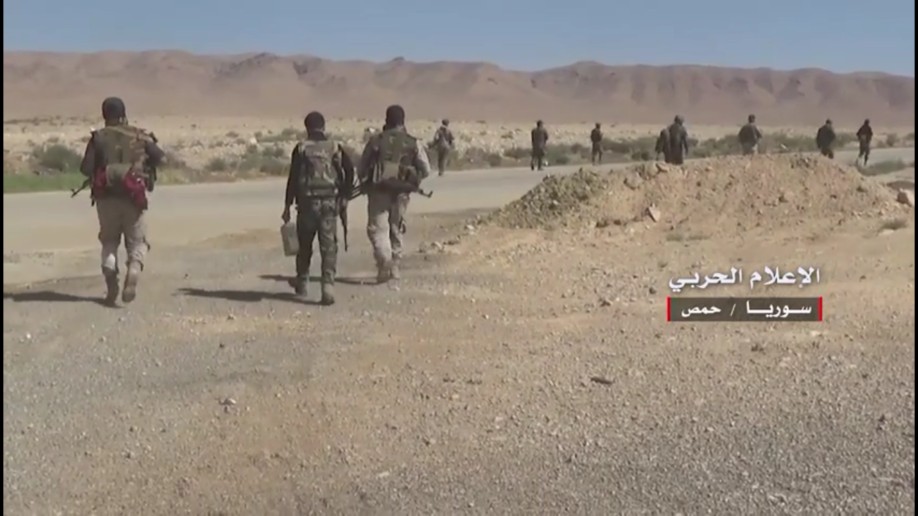 Another seven communities have joined the ceasefire in Syria, the Russian Defense Ministry said in its information bulletin on Sunday.
"Within the last 24 hours, 7 ceasefire agreements have been signed with representatives of populated areas in the Homs province. The total number of communities, the leaders of which have signed reconciliation agreements, is 2,022," the bulletin says.
Within the last 24 hours, the Russian Centre for the Reconciliation of the Opposing Sides has held 7 humanitarian actions.
Six actions were held in the Aleppo city.
Civilians received 2.2 tonnes of drinking water. One action was held in the Latakia province where civilians received 0.9 tonnes of food packages. The total weight of the humanitarian cargo reached 3.1 tonnes.
A total of 966 people received humanitarian aid while the number of humanitarian events reached 1,490.
In the course of the humanitarian actions, Russian military physicians provided medical assistance to 274 people, according to the bulletin.
Within the last 24 hours, the Russian party of the Russia-Turkey Commission on violations of the Joint Agreement has registered 6 cases of firing in the provinces of Latakia (2) and Aleppo (4).
The Turkish party has registered 5 cases of ceasefire violations in the provinces of Damascus (3), Aleppo (1) and Daraa (1).
Most cases of unselective firing from small arms have been registered in the areas controlled by militants of the Islamic State and Jabhat al-Nusra terrorist groupings outlawed in Russia, the bulletin says.
On May 4, Russia, Iran and Turkey agreed to set up four de-escalation zones in Syria. Under a memorandum signed at the talks in Kazakhstan's capital of Astana, these four zones include the Idlib province and some areas in the neighboring provinces of Aleppo, Latakia and Hama, an area north of Homs, the Damascus suburb of Eastern Ghouta, and a couple of provinces in southern Syria – Daraa and Al-Quneitra.
In those areas, outlawing combat operations, along with the establishment of a no-fly zone for military aircraft, were set as of May 6. The memorandum was concluded for six months and can be extended automatically.