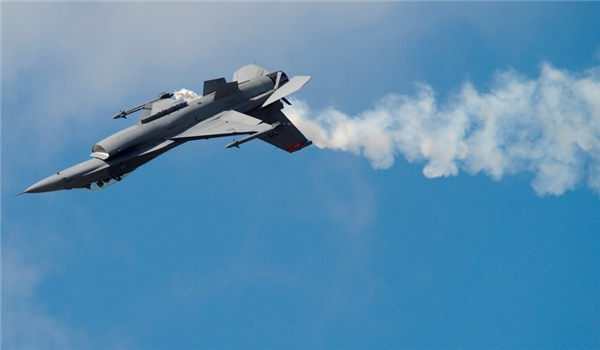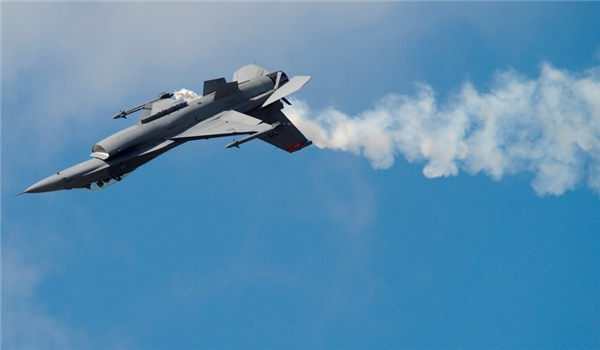 Several civilians were killed in the US fighter jets' attacks on Eastern Deir Ezzur.
Local sources in Eastern Deir Ezzur reported on Wednesday that the US warplanes attacked the town of al-Souseh, killing 3 civilians and wounding a number of others.
They added that some of the wounded people are in critical conditions.
In a relevant development on Tuesday, the US-led coalition fighter jets pounded residential areas in the same town, killing and wounding tens of civilians, including children, local sources said.
The sources said that the warplanes bombed residential areas heavily in the town of al-Souseh, killing a child and wounding more women and children.
In July, the US fighter jets intensified their attacks on several regions in Southeastern Deir Ezzur, destroying infrastructures and residential areas.
The number of casualties was unknown due to the heavy bombardment.
Early reports said all members of at least two families were killed in the air attacks on al-Souseh.
The warplanes have been bombing villages, townships and towns in Deir Ezzur under the pretext of war on ISIL.