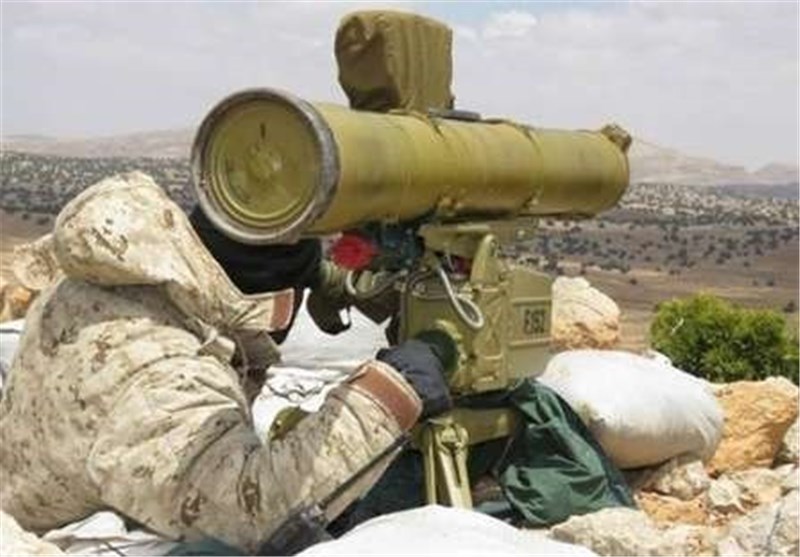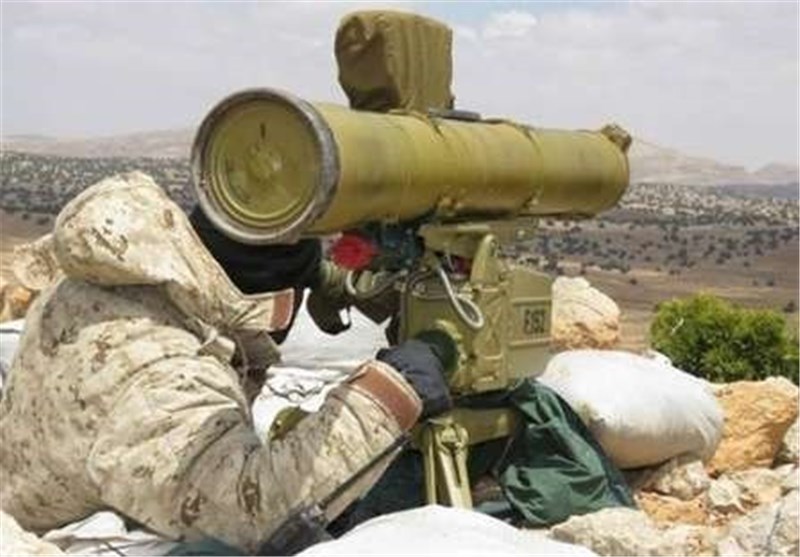 A number of Daesh (ISIL) and Nusra Front terrorists have been killed in intense clashes near Lebanon's northeastern border in the last 24 hours, local media reported on Monday.
The War Media Center, which monitors fighting in the Syrian border area of Qalamoun and other parts of Syria where Hezbollah resistance movement is present, said that Nusra militants recaptured a number of posts in Qalamoun's Jarajir, the Daily Star reported.
Daesh had previously captured the posts from its extremist rivals in earlier clashes, the center said.
The mountainous region extends eastward of Lebanon's Arsal, where both groups have a presence.
The report said there were casualties on both sides, adding that a Lebanese Daesh fighter was among those killed.
Al-Jadeed TV reported Monday that clashes continued between the groups in Arsal's outskirts, reporting 20 deaths from both groups.
Nusra and Daesh have been engaged in intermittent but fierce clashes on Arsal's outskirts since January over territorial disputes.
The Lebanese Army has pounded the militants with artillery fire in the area on a nearly daily basis for more than one year to keep them at bay.
Last week, one Lebanese soldier was killed in a roadside bomb attack on Arsal's outskirts likely planted by militants from one of the groups.