China
Several dead, injured as blast hits near China Embassy in Kyrgyzstan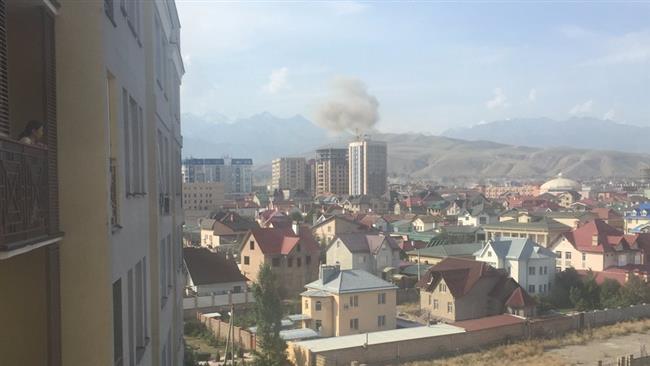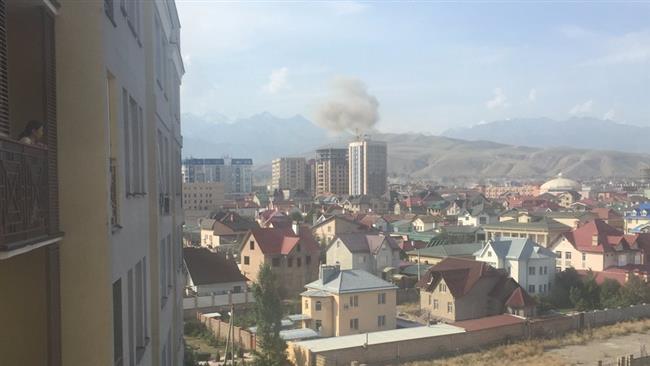 Several people have been killed and wounded in a powerful explosion that rocked the Chinese Embassy in Kyrgyzstan's capital, Bishkek, Russian media say.
Russia's Interfax news agency cited a local official as saying on Tuesday that the exact number of casualties is being verified.
China's Xinhua News Agency, citing a Kyrgyz security official, said the blast was a "car bombing," in which the driver of the vehicle had tried to ram the Chinese mission's gate.
According to the report, the driver was killed and three other people sustained injuries in the incident.
Local officers and ambulances were dispatched to the scene to clarify details.
No group has so far claimed responsibility for the bomb attack.