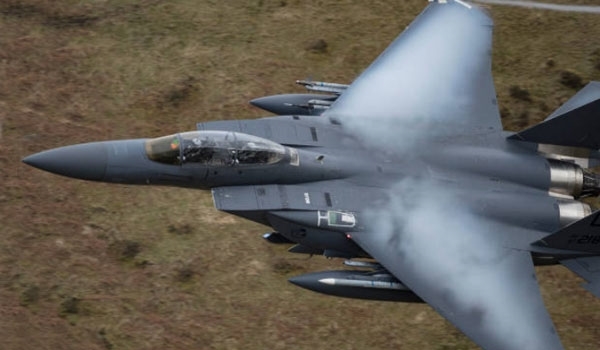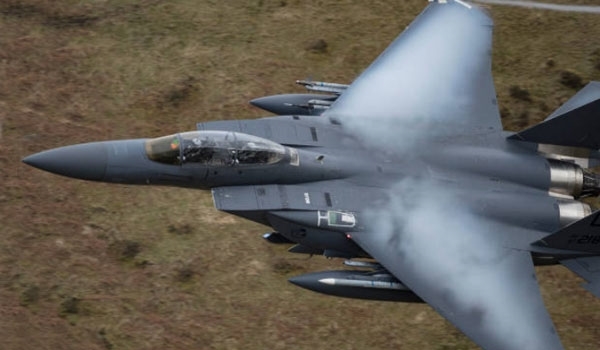 The US-led coalition warplanes bombed heavily a school in Southern Hasaka, killing 18 Iraqi civilians, a media source reported on Tuesday.
Syria's state news agency, SANA, quoted local sources as reporting that the fighter jets pounded a school in the village of Khoweiberah Southeast of al-Shadadi region on Monday, killing 18 Iraqi refugees.
SANA further said that most of the victims were children and women.
In a relevant development earlier this month, the sources reported that the warplanes bombed the village of Zeib Hadaj in Southeastern Hasaka, killing eight members of a family and wounding several more.
In the meantime, other fighter jets of the US-led coalition struck the village of al-Baqouz Foqani near the town of Hajin in Southeastern Deir Ezzur, killing at least eight civilians, including three children, the sources said, adding that some of the injured are in critical condition.