Middle East
Palestine
Several ISIL terrorists killed and wounded in heavy clashes between the Palestinian resistance Hamas and the Takfiri terrorists in the Gaza strip on Tuesday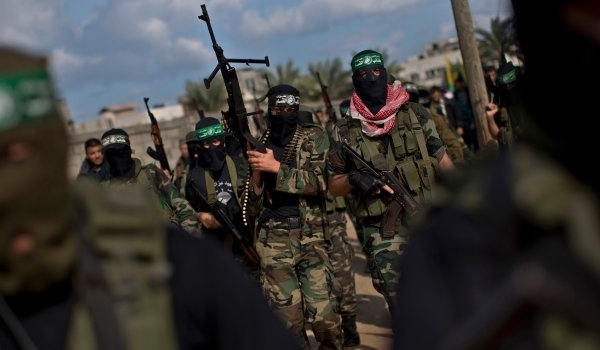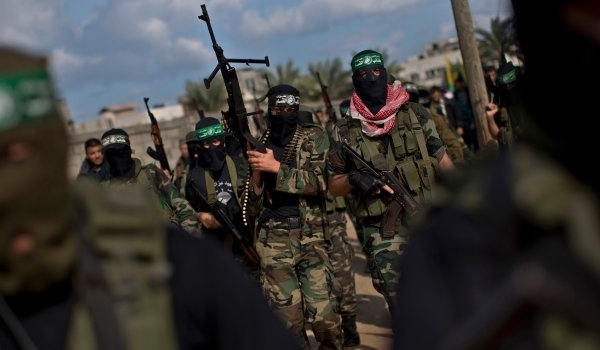 Heavy clashes erupted between Hamas and the ISIL in Sheikh Ridvan district of Gaza after the resistance group's security forces tried to apprehend a notorious Salafi commander earlier in the day, the Palestine Today news website reported.
ISIL's fans have intensified their activities in the Gaza Strip recently and reports show that Hamas is confronting the Takfiri terrorists by all means.
On Sunday, the ISIL killed a Hamas commander named Saber Siam in the Gaza Strip.
ISIL militants placed a bomb in the vehicle of Saber Siam and detonated it.
Hamas launched a crackdown on the Islamist extremists following a series of bombings by the ISIL against its senior commanders.
The Palestinian resistance group has arrested dozens of ISIL supporters in recent weeks following the terrorist group's takeover of the Yarmouk Palestine refugee camp near Damascus.