Syria
Several states halted financing terrorists after Syrian Army's victories: Assad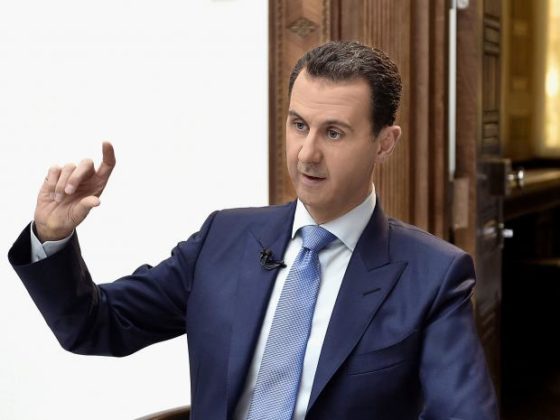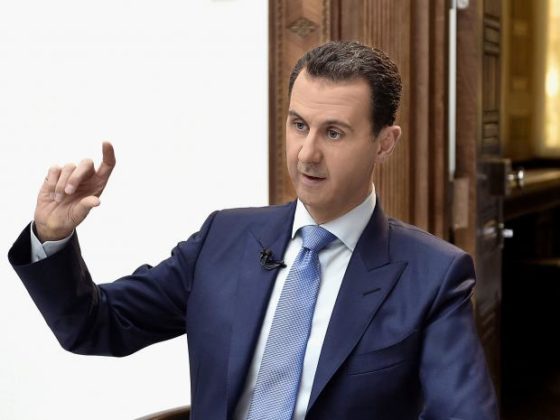 Bashar Assad said that the Syrian army's victories made some foreign countries stop financing "terrorists" in the country, thus, changing their stance on the conflict.
Syrian President Bashar Assad said that victories of the Syrian army and its allies over terrorists have resulted in several states giving up their support for "terrorists" in the country.
"Several countries have changed their positions in relation to the victories of the Syrian Army and its allies. Most importantly, several countries have taken measures aiming to suppress the financing of terrorists remaining in Syria," Assad at a meeting with Iranian Deputy Foreign Minister Hossein Jaberi Ansari, as quoted by the presidential press service.
The Syrian president also noted the importance of the assistance provided by Iran and several other states, adding that the "project of terror in Syria is defeated, and there is no way back, until the total victory and restoration of peace and security in the entire territory of Syria".
The Syrian president has repeatedly accused some Western states and Syrian neiboring states of allegedly financially supporting militants fighting against government forces in the country.
Earlier this months, reports emerged, saying that Turkey had decided to end its support for the National Coalition for Syrian Revolutionary and Opposition Forces, which local experts consider to be Ankara's "goodwill gesture toward Damascus." However, Assad said last week that Damascus doesn't consider Turkey to be its partner.
Syria has been in the grip of a civil war for over six years. Government forces are fighting against Syrian opposition groups who strive to overthrow Assad, as well as numerous extremist and terrorist groups, such as the al-Nusra Front and Daesh.