Syria
Several Terrorists Killed, Wounded in ISIL's Suicide Attack in Northern Syria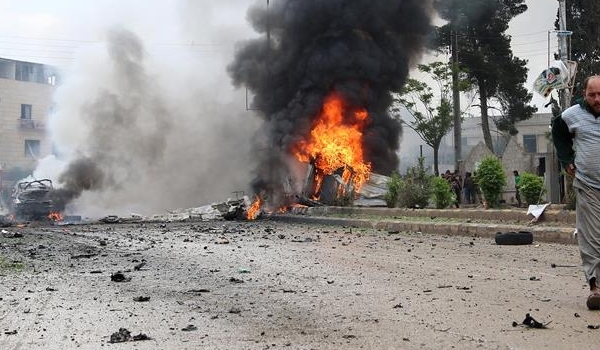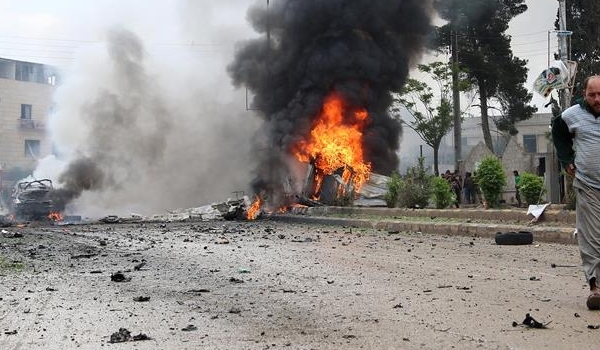 A number of militants of Ahrar al-Sham and Al-Nusra Front (Tahrir al-Sham Hay'at or the Levant Liberation Board) were killed or wounded in a suicide bomb attack by an ISIL assailant South of Aleppo city, an Arab media outlet said.
The Arabic-language al-Hadath news reported that a member of ISIL detonated his explosive belt at the venue of a meeting of the commanders of Tahrai al-Sham and Ahrar al-Sham in the village of al-Najar.
Al-Hadath reported that ISIL was responsible for the suicide attack, adding that three militants were killed and several more were wounded in that attack.
Local media outlets reported on Sunday that nearly 80 gunmen that had laid down weapons and applied for government amnesty in the town of Manbij were pardoned by Damascus authorities.
The Syrian authorities pardoned 78 gunmen of the Northern Syrian city of Manbij after the latter vowed not to participate in any activities affecting the country's security, the country's state news agency reported.
The deal was reached on Saturday in accordance with amnesty decree issued in 2016, the agency added.