Yemen
Several Top Saudi Commanders Killed in Yemen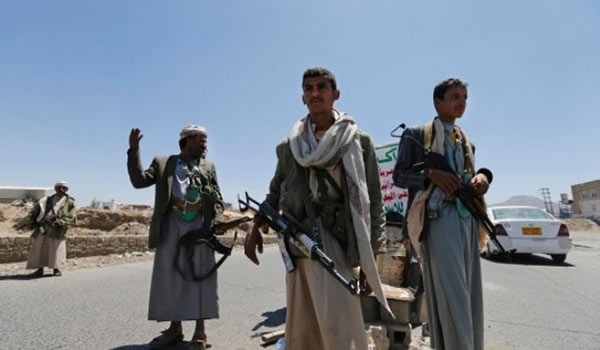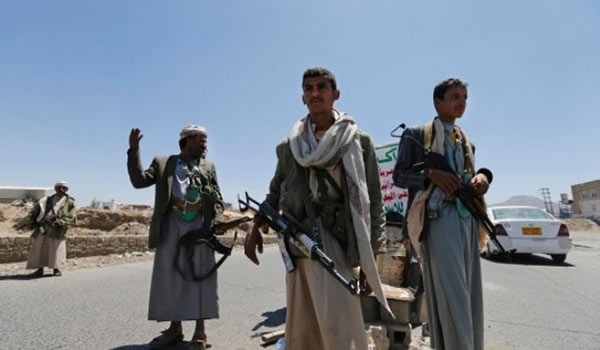 Yemen's army and popular committees killed dozens of Saudi forces, including senior commanders, in an attack on their command center in the Yemeni province of Ta'iz on Wednesday.
The Yemeni forces attacked the command center in Wadi al-Qadi district in Ta'iz, killing dozens of Saudi forces and injuring several others.
Reports said several senior Saudi commanders have been identified among the dead bodies.
There were no more details available.
On Monday, the Yemeni army and popular forces inflicted heavy losses on the pro-Saudi forces and pro-Hadi militias in the province of Ta'iz.
A large number of forces of the Saudi-led Arab coalition and forces loyal to the fugitive President Mansour Hadi were killed in fierce clashed with the Yemeni forces in the region of al-Jahmalia in the Eastern parts of the Ta'iz province on Monday.
On Nov 4, Yemen's Ansarullah fighters and army troops killed a ranking Saudi commander and dozens of his forces in Ta'iz.
The Yemeni forces took control of a military base that had been occupied by Saudi forces in Ta'iz province a while ago, and killed a senior Saudi commander and his troops deployed in the base.
Saudi troops later launched a counter-offensive to take back the base, but they failed and escaped the region after losing a number of their vehicles.
Saudi Arabia has been striking Yemen for 231 days now to restore power to fugitive president Mansour Hadi, a close ally of Riyadh. The Saudi-led aggression has so far killed at least 6,921 Yemenis, including hundreds of women and children.
Hadi stepped down in January and refused to reconsider the decision despite calls by Ansarullah revolutionaries of the Houthi movement.
Despite Riyadh's claims that it is bombing the positions of the Ansarullah fighters, Saudi warplanes are flattening residential areas and civilian infrastructures.