Syria
Several Turkey-Backed Terrorists Killed in Clashes with Civilians in Northern Syria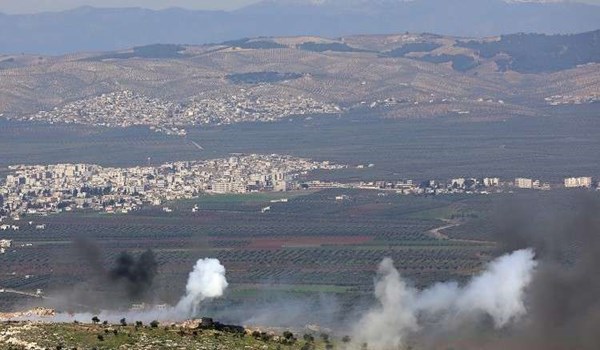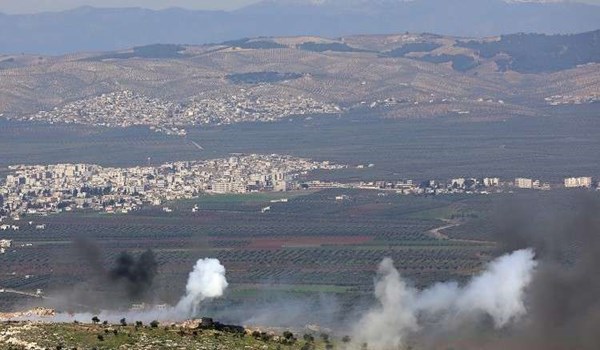 Turkey-backed militants engaged in fierce clashes with civilians in the town of Afrin in Northwestern Aleppo, leaving three Ankara-backed militants dead, a Kurdish-language media outlet reported on Friday.
Hawar news reported that members of Albu Banah tribe and militants of the Turkey-backed Ahrar al-Sham clashed fiercely in al-Ashrafiyeh neighborhood in Afrin, leaving at least three gunmen dead.
It further said that the clashes came after Ankara-backed militants seized a bulldozer of Ablu Banah tribe, adding that clashes are still underway between Ahrar and the tribal fighters.
Hawar news reported on Saturday that Ankara-backed militants engaged in a fresh round of clashes over distribution of people's assets in Afrin region in Northwestern Aleppo.
It went on to say that Ahrar al-Sharqiyeh and Katibeh al-Farouq affiliated to the Turkish troops exchanged heavy fire in Jandaris region over their share of properties and assets looted from residential areas in the village of Kouran.
A number of gunmen from both sides were killed or wounded in the clashes, Hawar news reported.
In the meantime, tens of residents of al-Harah al-Tahtaniyeh in Jandaris were arrested and moved to an unknown destination by the Ankara-backed militants, Hawar news said, adding that the militants have called on the families of those captured to pay a hefty amount of money for their freedom.