Palestine
Shallah: Resistance prevented transforming Palestine into another Andalusia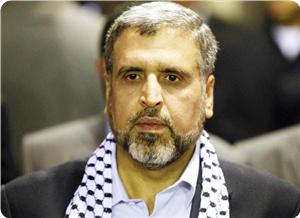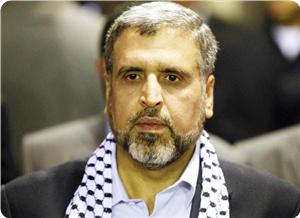 Secretary General of the Islamic Jihad Movement in Palestine Ramadan Abdullah Shallah said on Sunday "Palestine could've been turned into a second Andalusia if the Palestinian resistance has not been on the ball."
Shallah called on the mass-media, in a speech broadcast on satellite during the inauguration of the Seventh General Assembly of the Islamic Radio and Television Union in Tehran, to raise awareness of the Palestinian cause among the Muslim and Arab masses."
"I call on all journalists meeting up in Tehran to restore Palestine's natural position, raise consciousness levels, and foreground Palestinian affairs and to shun sectarianism."
According to Shallah, the liberation of Palestine can only come true via resistance. Neither negotiations nor halfway solutions can reinstate the nation's freedom. Middle-grounds will only make matters worse by dragging Palestinians to the notorious Madrid and Oslo coops.
"The achievements of the Palestinian resistance so far have been ones of a kind," Shallah declared. "Our nation has recovered its soul and vigor, and the age of defeat has gone for good."
"We are here today to commemorate the anniversary of the liberation of southern Lebanon, one of the most legendary victories credited to our resistance and liberation forces. The so-called invincible Israeli army was overthrown before everybody's eyes," Shallah concluded.