Africa
World News
Sham fight to massacre oppressed Africans knocking the door: African forces give midday ultimatum to Jammeh to quit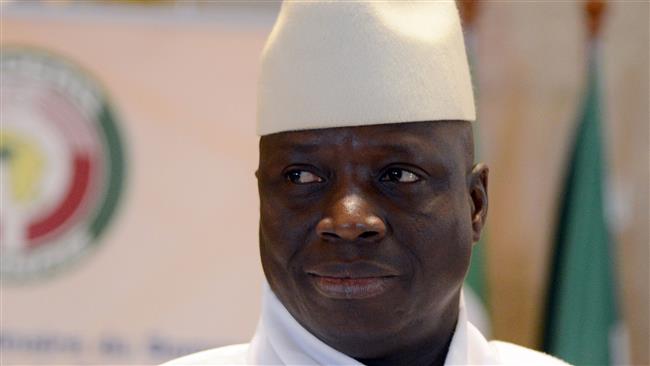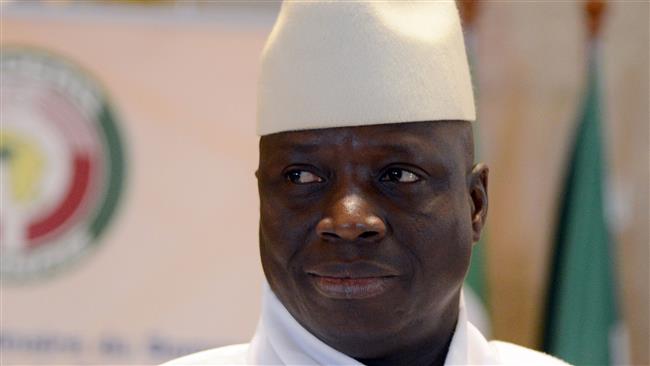 Long-time ruler of the Gambia Yahya Jammeh has been given until midday Friday to cede the presidency to Adama Barrow, who won last month's presidential election.
Military forces from regional states, unanimously approved by the United Nations Security Council, entered the country on Thursday to exert pressure on Jammeh to hand power to Barrow.
Barrow was sworn in as the third president of the Gambia in the country's embassy in Senegal this week.
"This is a victory of the Gambian nation. Our flag will now fly high among those of the most-democratic nations of the world," said 51-year-old Barrow during his inauguration which officially ended Jammeh's 22-year rule.
He called for loyalty from the country's armed forces.
Jammeh's presidential term expired at midnight Wednesday. However, he has rejected the vote results under the pretense of election irregularities.
Initially Jammeh conceded defeat, before challenging the result in the courts.
Meanwhile, international pressure is mounting with foreign forces entering the country and demanding his removal.
"We have suspended operations and given him an ultimatum," said Marcel Alain de Souza, head of the 15-nation Economic Community of West African States (ECOWAS).
"If by midday, he doesn't agree to leave The Gambia… we really will intervene militarily," he said.
The UN Security Council unanimously backed west African states' efforts to force Jammeh to quit.
A Senegalese army officer told media that troops from Senegal, Nigeria, Ghana, Togo and Mali including "land, air and sea" forces crossed into the Gambia.
The Gambia's army chief Ousman Badjie has said he would not order his men to fight the internationally-backed troops sent to intervene in the country's elections.