Lebanon
Middle East
Shameless Saudi Toy Hariri: Al-Mustaqbal Movement Won't Be Represented in New Gov't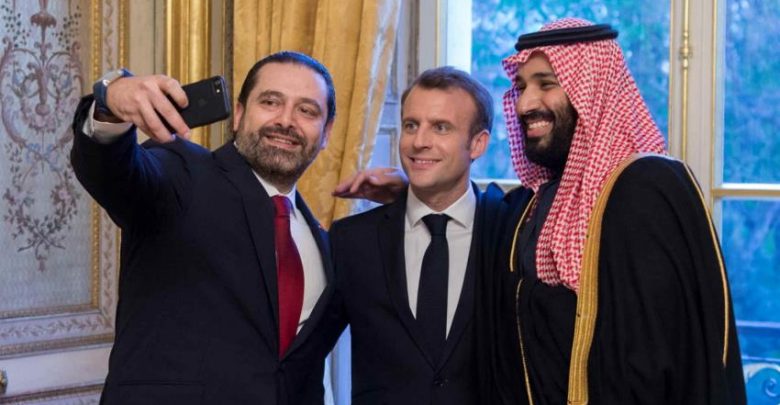 The caretaker prime minister Saad Hariri launched the harshest rhetorical attack against the caretaker Gebran Bassil since his resignation, stressing that he will never president a government attended by the leader of the Free Patriotic Movement unless he moderates his policies.
Chatting with a number of reporters at his residence in Beirut, Hariri described Bassil as sectarian and racist.
Hariri also confirmed that Al-Mustaqbal movement will not be represented in the new government, adding that he would not grant it a vote of confidence.