Iran
Shamkhani: Iran has no deviation toward unconventional weapons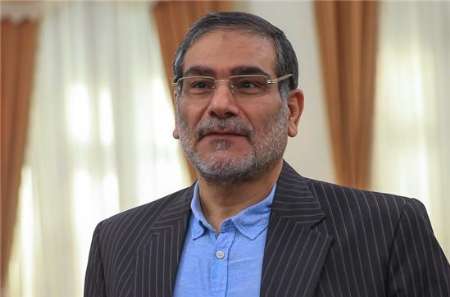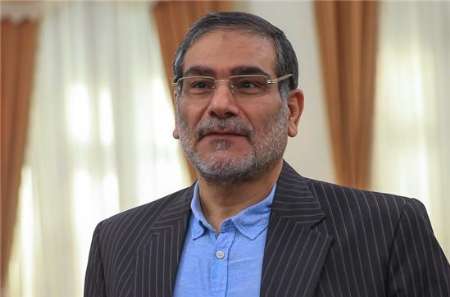 Secretary of the Supreme National Security Council Ali Shamkhani said on Sunday that Iran has made no deviation toward unconventional weapons in military industry.
'The range of the Iranian missiles and their test-fires have consistency with the threats posed to Iran,' he told reporters on the sidelines of an exhibition for air-force achievements.
He made clear that the issue of Iran's missiles cannot be subject to monitoring by foreign governments, a reference to spying activities perpetrated by the western intelligence services on Iranian defense capabilities.
'Today, Iran's air space is one of the safest spaces for civil flights thanks to the efforts made by forces of Iran's Khatam al-Anbia Air Defense Base,' Shamkhani said.
The air base is a branch split from Iran's Air Force in 2008 and has more than 18,000 military personnel. It controls all of the country's military land-based air defense.
Shamkhani said that currently there is no military threat to Iran, adding that absence of the threat is 'not because they don't want to', but, because they are not able to pose a threat so that they have excluded it from their agenda knowing that hostility to Iran will have heavy cost for them.'
Noting that the target identification ability of the Iranian missiles has been improved, Shamkhani said Iran's missile power 'is indigenous, self-reliant and self-sufficient as is its nuclear power. And just like our nuclear industry, our missile industry is designed for deterrence and peaceful purposes.