Palestine
Shamkhani: Palestinian resistance strong despite Takfiri sabotage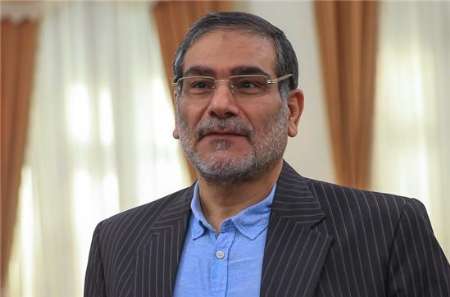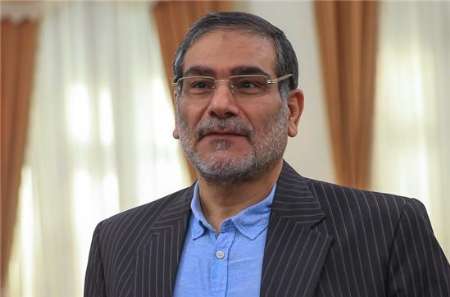 Secretary of Supreme National Security Council (SNSC) Ali Shamkhani said on Sunday despite all the hue and cry caused by such forged Takfiri groups as Daesh, the Palestinian resistance movement to liberate occupied territories is strong.
 'The torch of the Palestinian resistance is burning gloriously and generating dynamism and light in the world, because it is based on the genuine Islamic ideals and agreed upon throughout the Muslim World,' said Ali Shamkhani in a meeting with leaders and members of a number of Palestinian and Lebanese resistance organizations Saturday evening.
'The Palestinian cause comprises the frontline of the Islamic world's confrontation with the joint global oppression and colonialism front. It is combination of Middle East developments and the threat posed by terrorism to the Muslim World,' said Shamkhani.
Leaders of the Palestinian and Lebanese resistance groups and accompanying delegations presented a comprehensive report on the latest situation in the occupied territories.
They said that Tel Aviv is just as always breaching all its vowed commitments and violating the entire humanitarian and international laws in its ruthless campaign aimed at uprooting the Palestinian resistance.