Iran
Shamkhani talks on Iran's red lines on ISIL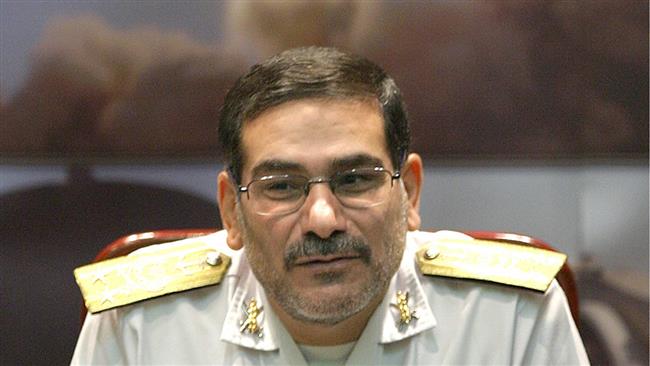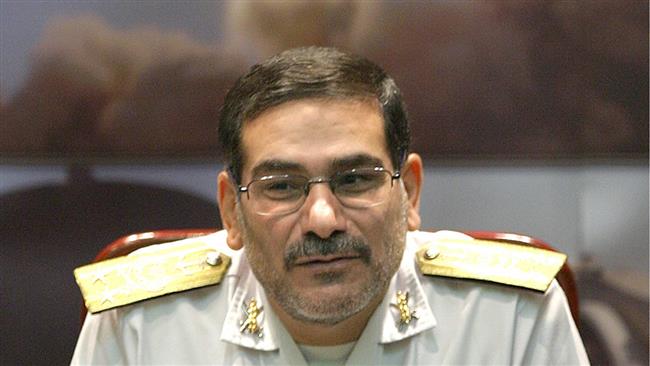 Secretary of Iran's Supreme National Security Council (SNSC) Ali Shamkhani outlines the three red lines Iran has in dealing with the situation in neighboring Iraq where Takfiri militants have been committing crimes against humanity.
Shamkhani was speking to Iran's IRIB on Saturday, where he outlined the red lines the Islamic Republic is dealing with in regard to ISIL Takfiri terrorists wreaking havoc in Iraq.
ISIL "threats against Baghdad", or the Shia holy shines as well as any Takfiri advance towards the Iranian borders are among Iran's "red lines", said the Iranian senior politician.