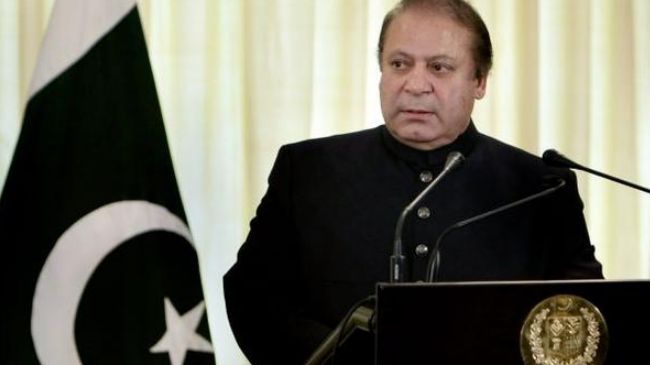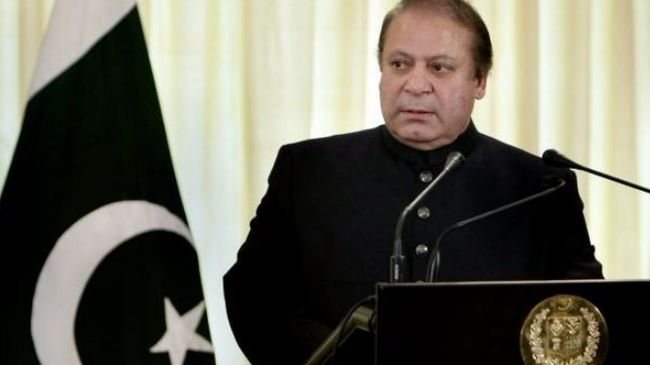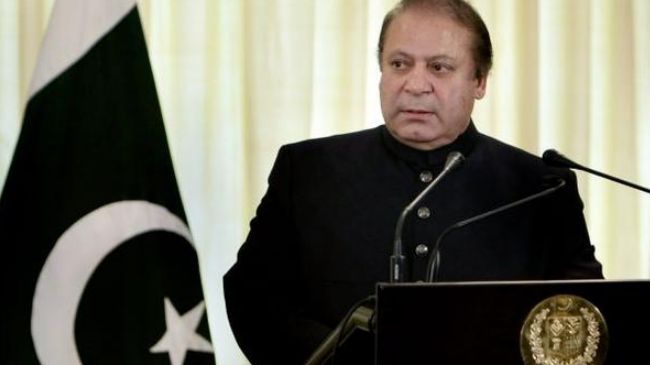 A high-ranking Pakistani official says Prime Minister Nawaz Sharif's upcoming visit to Iran will help the further enhancement of cooperation between Tehran and Islamabad.
"We are looking forward to the visit of the prime minister and his meetings with the Iranian leadership. We hope that this would be very constructive and would open up more avenues of cooperation between our two countries," Pakistan's Foreign Office Spokeswoman Tasnim Aslam said in her weekly press briefing in Islamabad on Thursday.
She further stated that Sharif would discuss economic cooperation as well as issues of common interest during his visit to Tehran.
On April 24, Aslam said that the Pakistani premier will pay an official visit to Iran before May 15.
Pakistani Foreign Secretary Aizaz Ahmad Chaudhry stated on April 16 that Islamabad attaches importance to its relations with Tehran, adding that the exact date of the Pakistani prime minister's visit is being worked out.
During a meeting with Zarif on the sidelines of a ministerial meeting of the Developing Eight (D8) group in Islamabad on December 19, 2013, Sharif said Pakistan places strong emphasis on friendly relations with all neighboring countries, including Iran, on the basis of mutual respect for sovereignty and territorial integrity.