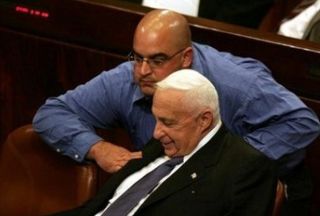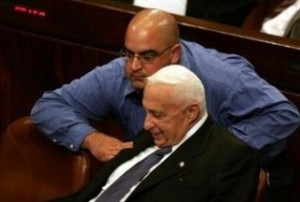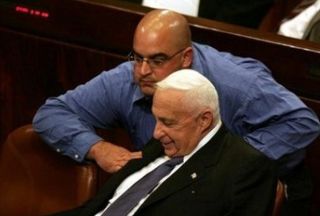 Israeli police have called for the prosecution of two sons of the former Israeli Prime Minster Ariel Sharon on charges of corruption.
The police have demanded that Omri and Gilad Sharon be charged for receiving a $3 million so-called loan from Austrian bank BAWAG, in return for securing the interests of Austrian casino owner Martin Schlaaf in Israel, Haaretz reported on Thursday.
Israeli police have also demanded the prosecution of Schlaaf. The investigators say Ariel Sharon himself may have been involved in the corruption case.
Sharon family committed the fraud at the time when Ariel Sharon was Israel's prime minister, the report says.
According to Israeli police, the Sharon brothers had persuaded South African businessman Cyril Kern to act as their broker in the deal.
Ariel Sharon — known to Palestinians as 'the butcher of Sabra and Shatila' refugee camps — was Israel's Prime Minister from 2001 to 2006. He has been in a deep coma since suffering a stroke in January 2006.