Bahrain
Sheikh Ali Salman raps Bahrain for granting citizenship to foreigners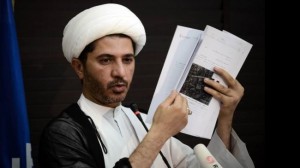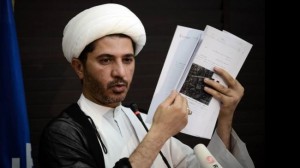 A prominent Bahraini Shia cleric has slammed the Al Khalifa regime for granting citizenship to tens of thousands of foreigners.
Sheikh Ali Salman, the secretary general of Bahrain's main opposition party al-Wefaq, says the Manama regime is targeting the indigenous population through the naturalization of foreign nationals.
The Shia cleric believes the regime policy is aimed at changing Bahrain's demography.
Salman stated that foreign nationals, mainly from Pakistan, have been recruited as security forces to help the Manama regime crush the popular uprising that erupted in 2011.
According to the opposition bloc, the regime has spent more than USD 5.3 billion to accommodate foreigners over the past decade.
Since mid-February 2011, thousands of anti-regime protesters have held numerous demonstrations in the streets of Bahrain, calling for the Al Khalifa royal family to relinquish power.
One month after the start of protests, troops from Saudi Arabia and the United Arab Emirates were deployed to the country to assist the Bahraini regime in its crackdown on peaceful protesters.
According to local sources, scores of people have been killed and hundreds arrested.
Human rights groups have voiced concern over the treatment of the Bahraini activists being kept in prisons and the atrocities committed by authorities and security forces in the government crackdown.