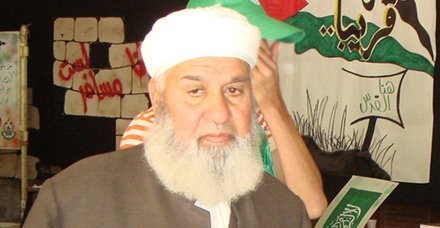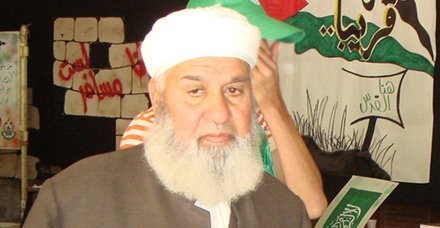 Palestinian legislative council member for Hamas Sheikh Hamid al-Bitawi has warned that Fateh security apparatuses will have the same fate of "demise" as Zionist occupation.
Declarations of Sheikh Betawi came in an interview by Zionist channel 2 with him, he declared that as saying for the Zionist reporter literally " your presence and their presence (Fateh security apparatuses) to demise".
Report of Zionist channel 2 was discussing the security campaigns implemented by Fateh apparatuses against Hamas members in the occupied West Bank.
The reporter highlighted the Security campaigns against Hamas members which have been going on for more than 4 years and increased intensely after Hamas military wing operations carried out against Zionist settlers in West Bank.