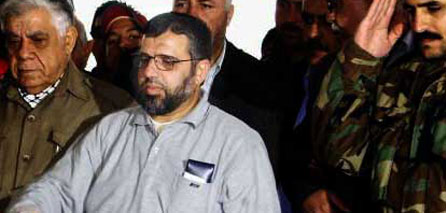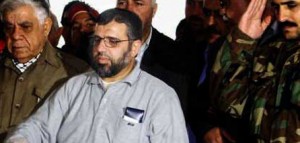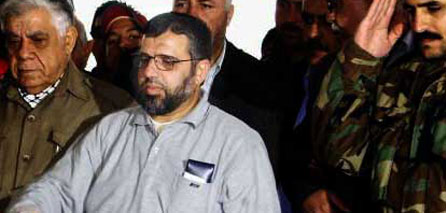 A senior Hamas leader publicly disowned his son Monday, days after the young man announced he had secretly spied for the Zionist entity and helped them foiling several assassination attempts against the Zionist army leaders.
In the letter, his family announced its "complete renunciation of the one who was once our eldest son, who is called Mosab." The father said he was sorry to take such a step but said he had no choice after his son "disbelieved in God…and collaborated with our enemies," he said.
Mosab Yousef told the Haaretz daily said he spied for Israel for a decade before fleeing to California in 2007. Mosab Yousef is publishing a memoir, "Son of Hamas."
Monday's announcement means the family now considers their son to have never existed. He loses his inheritance and the family will never speak to him, or about him, again.
Mosab Yousef did not immediately respond to messages seeking comment on his family's decision.