Lebanon
Middle East
Sheikh Qassem: All US War on Hezbollah Failed, Recent Pressures Would Fail Too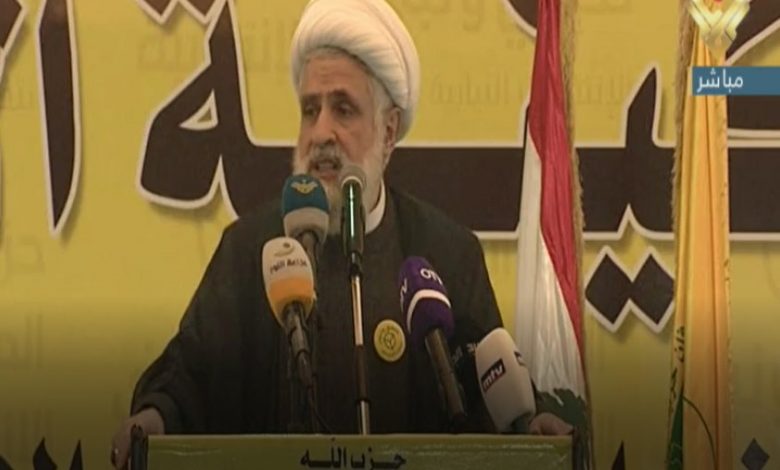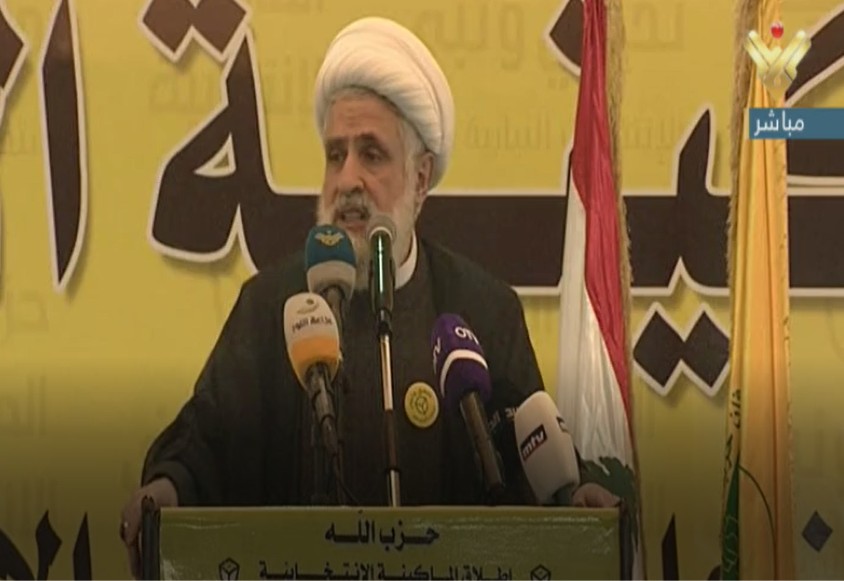 Hezbollah Deputy Secretary General Sheikh Naim Qassem said that the US Secretary of State Rex Tillerson visited Lebanon to impose the Israeli conditions which infringe on the Lebanese rights and resources, stressing that all the US pressures on Lebanon and Hezbollah would fail.
Sheikh Qassem added that all the American lost all its wars against Hezbollah, underscoring that what US failed to obtain by launching aggressions would fail to reach via pressures.
Delivering a speech during Hezbollah ceremony to launch its electoral machine in Baabek-Hermel area, Sheikh Qassem stressed that the government is responsible for providing the citizens with their basic needs, adding that the party's MPs have exerted all the possible efforts to improve the people's living conditions.
Sheikh Qassem also announced the names of all the candidates supported by Hezbollah in Baabek-Hermel area in the parliamentary elections to be held on May 6. It is worth noting that Hezbollah SG had announced the names of Hezbollah candidates on Monday.