Iran
Lebanon
Middle East
Sheikh Qassem: General Suleimani Contributed Remarkably to Augmenting Military Capabilities of Hezbollah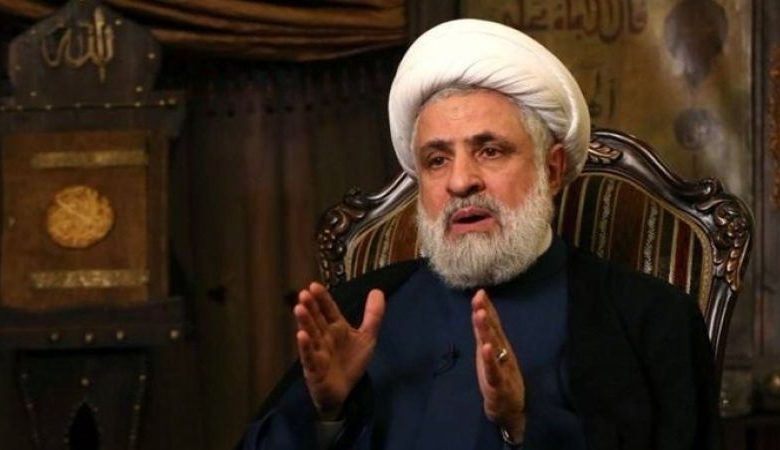 Hezbollah Deputy Secretary General Sheikh Naim Qassem indicated that General Qassem Suleimani contributed remarkably to the augmenting military capabilities of Hezbollah, adding that the martyr's contribution was in all the domains of providing weaponry as well as all the necessary requirements and training fighters within a very short time.
In an interview with Unews Press Agency, Sheikh Qassem stressed that the assassination of the martyr Suleimani reflects the US weakness and confusion, confirming continuous Hezbollah engagement in confronting the US schemes.
Regarding the assassination martyr Suleimani, Sheikh Qassem clarified that Hezbollah did not conduct its own investigation, adding that the party, however, handed over all accumulated data about to the crime to the Iranian competent authorities.
On January 3, 2020, General Suleimani, the former commander of IRGC's Al-Quds Force, embraced martyrdom in a US drone attack which also claimed the soul of Abu Mahdi Al-Muhandis, the former deputy chief of Iraq's Hashd Shaabi, after targeting their convoy near Baghdad airport.
Source: Al-Manar English Website