Lebanon
Sheikh Qassem: Hezbollah Does Not Segregate between Lebanese People When Offering Services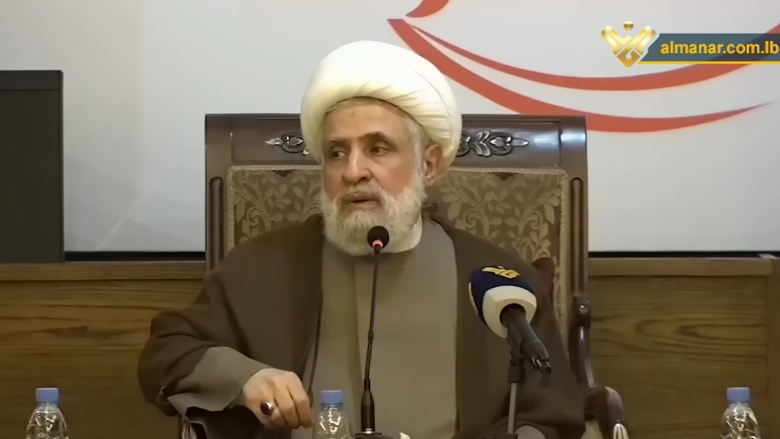 Hezbollah Deputy Secretary General Sheikh Naim Qassem stressed that the Party does not segregate between the Lebanese people when it offers services, adding that the Resistance Party adopts a national project aimed at aiding all the Lebanese across the entire country.
Honoring the two former ministers, Hamad Hasan and Imad Hobbalah, Hezbollah Deputy Secretary General announced that the government can hold the parliamentary elections and implement the rescue plan simultaneously.
Sheikh Qassem also reiterated that the Hezbollah siege on Lebanon can be confronted, highlighting Hezbollah move of importing the Iranian fuel to break Caesar Law.
The United States allowed Egypt and Jordan to provide Lebanon with gas and electric power via Syria after Hezbollah managed to import the Iranian fuel.
Source: Al-Manar English Website