Middle East
Sheikh Qassem: U.S-Israeli-Takfiri Project Will Be Defeated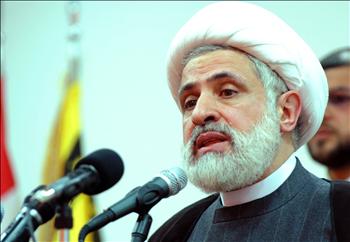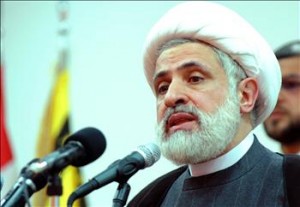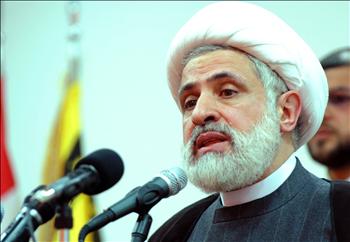 Deputy Secretary General of Hezbollah Sheikh Naim Qassem said on Thursday that the US, Israeli and Takfiri projects are the same one, although they are represented sometimes in the Occupied Palestine, in Syria, in Iraq, in terrorist attacks inside Lebanon and in multiple places in the Muslim world.
In a speech during a ceremony held by Imam Mahdi Scout Association in Beirut, Sheikh Qassem said the Takfiri project has its different forms and tools which aim at eliminating the dignity and pride of our nation.
His eminence said that this project will undoubtedly fall, as it fell in Lebanon when the Resistance confronted the Israeli project and defeated it in 2000 and 2006.
Sheikh Qassem indicated that the Takfiri project tools have also fallen before the steadfastness of the Palestinian people in Gaza and before the steadfastness of Syria.
The Deputy Secretary General of Hezbollah stressed that this project will certainly fall in its extensions in Iraq, underlying the need for appropriate action to deal with it.
"Everyone should know that the resistance will not rest and will remain present in the field, and will be always ready to face challenges," his eminence said.