Lebanon
Sheikh Qassem: Upcoming Electoral Event Proves Hezbollah Participation in Building State in Lebanon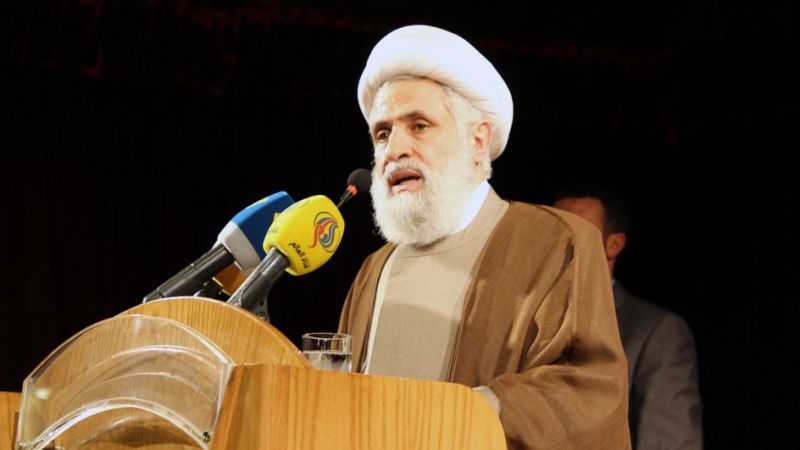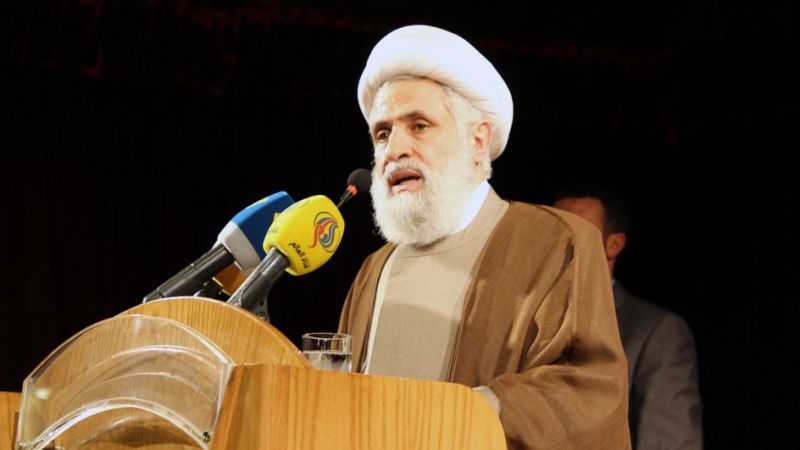 Hezbollah Deputy Secretary General Sheikh Naim Qassem maintained on Friday that the party will heavily participate in the upcoming parliamentary elections to stress the concept of building the state in addition to protecting the country.
Addressing the party's electoral machine, Sheikh Qassem stressed that Hezbollah is a basic component of the state in Lebanon and contributes to the country's stability.
"Hezbollah considers the vote law based on proportionality as a win regardless of the results of the elections."
His eminence also stressed that the alliance between Hezbollah and Amal Movement will be preserved during the upcoming elections.
Source: Al-Manar Website