Iran
Sheikh Rouhani: Moderation, Rationality Key to Facing Problems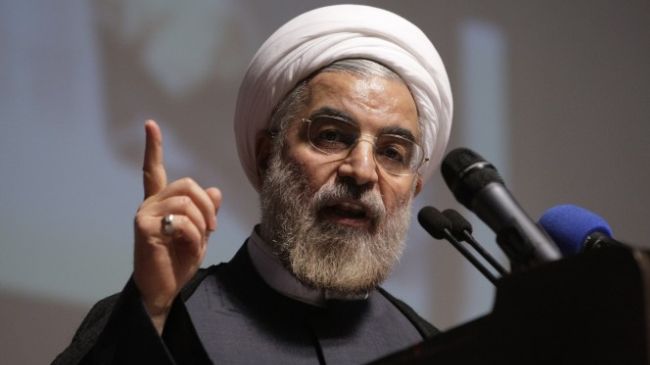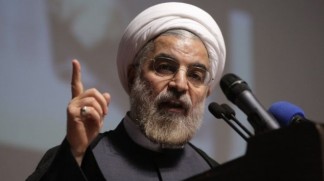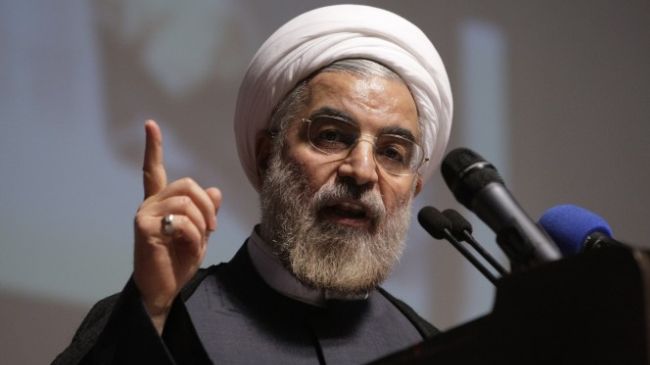 Iran's President-elect Hassan Rouhani said on Wednesday that moderation and rationality can steer the country past domestic, regional and international problems.
During a meeting with a group of Iranian clerics, Sheikh Rouhani said that on the current difficult path "we will be able to overcome all problems through patience, rationality and moderation."
"We must respond to people's needs and questions," he said, adding that the government should work to ensure the people's security and livelihood and protect their rights.
For a government to be strong does not mean that it must interfere in all affairs, limit the lives of people and meddle in their private lives, said H.E.
Stressing the necessity of avoiding extremism, Sheikh Rouhani said people must feel secure with regards to the international situation and they must have political and economic security.
"Today, we are facing many problems," the Iranian president-elect said, adding that, "During the course of Iran's history, no administration has faced the problems that this administration is facing."
Commenting on the relationship between the people and the clergy, he indicated that the clergy are the voice of the people and act as intermediaries between the people and the government.