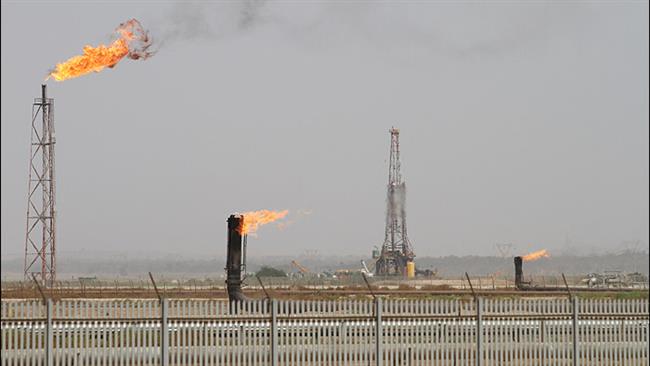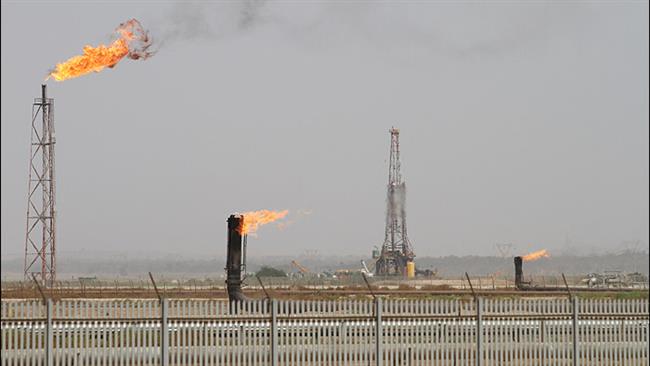 Royal-Dutch Shell and Italy's Eni have made their courting of Iran public for the first time as optimism builds up ahead of a deadline for clinching a nuclear deal with Tehran.
Executives from the two energy giants traveled to Tehran in June and May to discuss new opportunities in the resource-rich country, the companies said.
Shell also discussed $2.3 billion outstanding debt which it owes for the oil bought from Iran but not paid for, the British media quoted the company's officials as saying.
"Should future sanctions relief make that (investment) possible, we would be interested in exploring with the government of Iran what role Shell can play in developing its energy potential," the company reportedly said.
Eni also said its Chief Executive Claudio Descalzi flew to Tehran in May for talks with Iran's Minister of Petroleum Bijan Zangeneh.
Descalzi discussed "the possibility of investing in Iran's oil and gas industry again" and "reiterated Eni's interest in Iran", the company said.
Iran is rolling out new oil contracts for business which it says will offer better incentives to investors and energy companies.
The country plans to raise output by 500,000 barrels per day within two months and 1 million bpd after six months of sanctions being removed.