Europe
Shelling traps hundreds of miners in east Ukraine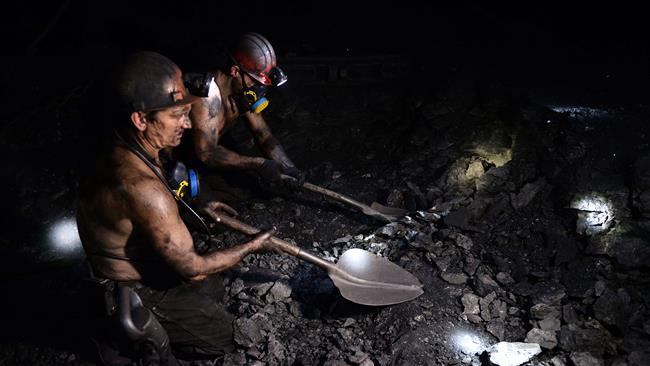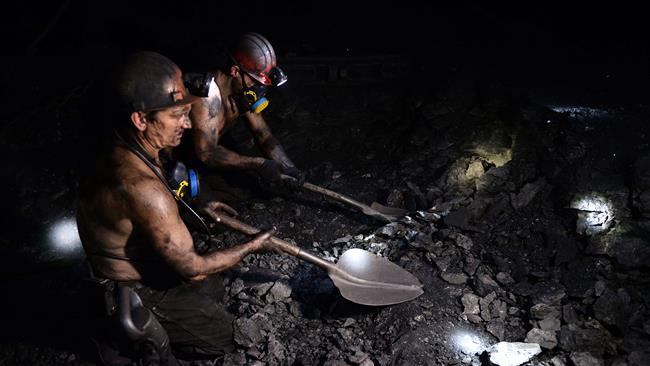 At least five-hundred miners have been trapped in a mine in east Ukraine after a shell hit an electricity substation.
Government shelling on Monday targeted the regional electric substation in an area close to Donetsk which is controlled by pro-Russia forces.
The substation supplied power to the Zasyadko pit, one of the largest mines in Eastern Europe.
Officials said they are making preparations to save the miners. A similar incident in the same area in early January saw more than 300 miners trapped for a brief period of time. Officials in the breakaway eastern Donetsk region say 496 miners were working when power was lost.
Zasyadko is one of the largest mines in Eastern Europe.
Fighting between the Ukrainian forces and pro-Russians is raging despite two truce agreements. There have been nine casualties over the past 24 hours. At least, 30 people were killed in the eastern port city of Mariupol in the latest intensified fighting there.
The armed conflict in eastern Ukraine has claimed the lives of close to 5,000 people over the past nine months. Pro-Russia forces continue battling government forces over what they see as a suppression of ethnic Russian population in the east.
The government in Kiev accuses neighboring Russia of providing military and financial support for the fighters, but Moscow has repeatedly denied the charges.