Iran
Islamic Awakening
"Shia and Sunni clerics can spread Islamic Awakening by maintaining unity among Muslims."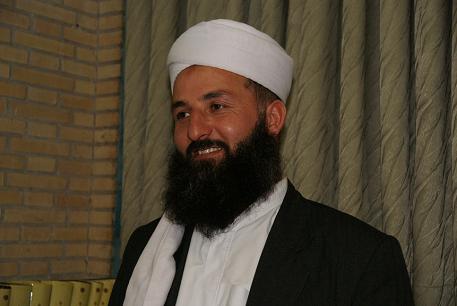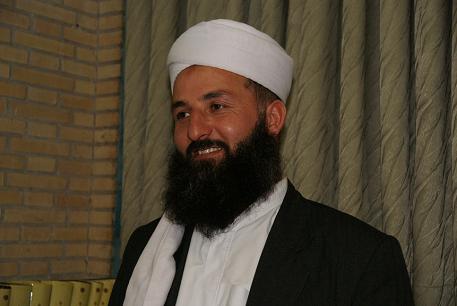 One of the distinguished clerics from Dareh Gaz in Khorasan Razavi Province defined Islamic Awakening as a move which aims at prevailing divine laws of Islam.
Molavi Khalil Allah Saeedi, from Dareh Gaz Province in an exclusive interview with Taqrib News Agency (TNA) praised the important role of Islamic Republic of Iran in Islamic Awakening adding that world revolutions were inspired by the Islamic Revolution of Iran same way that late Imam Khomeini (RA) assimilated Islamic Revolution of Iran to a explosion of light.
Molavi Saeedi reiterated that the world movements were basically motivated by materialism have now taken a religious turn.
He expressed satisfaction over the changes in the Muslim world and that Muslims, having spent a long time of darkness and suffocation, are now moving towards religion again.
Muslim cleric also referred to the role of scholars in Islamic Awakening and said, "Certainly, Muslim clerics are the forerunners of Islamic uprisings and carry the heavy burden of guiding Islamic communities.
Regarding the duty of Shia and Sunni scholars, Molavi Saeedi said, "Shia and Sunni clerics can spread Islamic Awakening by maintaining unity among Muslims and boost a system based on justice.