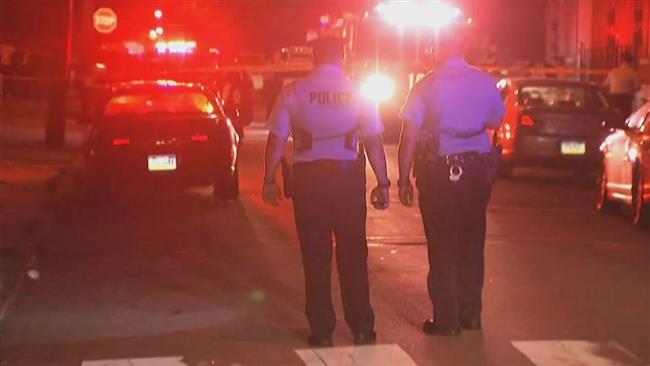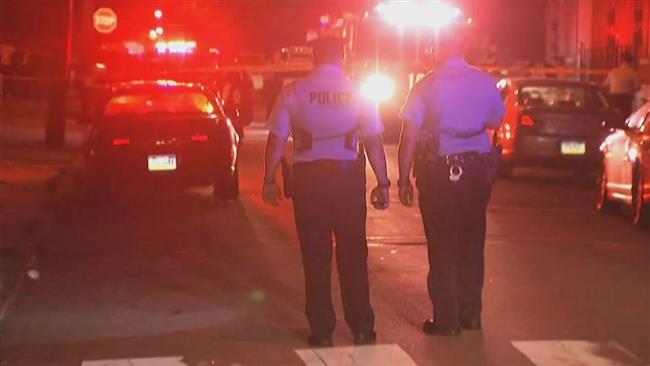 A gunman has opened fire on a block party along a West Philadelphia street injuring seven people, including a 2-year-old and 10-year-old.
The shooting happened on Saturday around 10 p.m. along the 4100 block of Ogden Street, Philadelphia Police said.
"It looks like they just randomly fired down the street and hit anyone in their way," said Philadelphia Police Lt. John Walker.
"It was just a terrible situation," said Walker.
Both children were taken to a hospital in critical condition, Walker said, noting that the younger one was shot in the neck.
Other victims, aged between 15 and 25, were hospitalized at Presbyterian Hospital in critical condition, according to investigators.
The shooting happened just one hour after a gunfight in the US city of Detroit killed one person and left at least nine others injured.