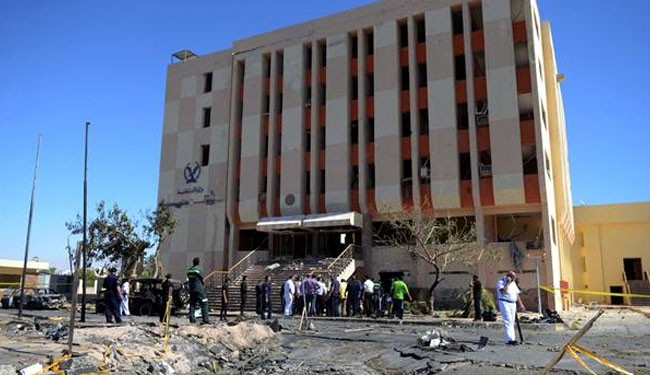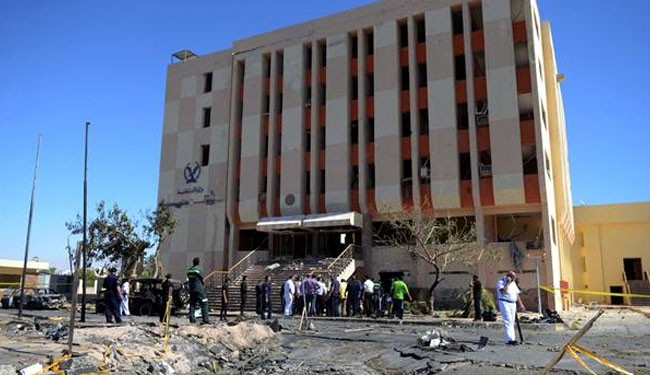 At least 10 soldiers have been killed and 35 wounded as a car bomb targeted an Egyptian army convoy in the Sinai where security forces are battling militant groups, a security official says.
The bombing took place on Wednesday near El-Arish, regional capital of North Sinai where attacks on security forces have mounted since the army's ouster in July of President Mohamed Morsi.
A parked car blew up as the military convoy passed, the security official said.
Wednesday's bombing was the deadliest since an August 19 ambush by gunmen on a convoy of security forces that killed 25 policemen in the town of Rafah in North Sinai.
That attack was the bloodiest in the Sinai Peninsula in several years.
Dozens of soldiers and policemen have been killed in near daily attacks in Sinai, especially since Morsi's July 3 ouster by the army.
Egypt's army has poured troops and armor into the restive peninsula to crush militant activity.
Egypt's security forces are also engaged in a sweeping crackdown on supporters of Morsi in other parts of the country.
The crackdown has resulted in more than 1,000 people being killed and more than 2,000 arrested nationwide since mid-August.