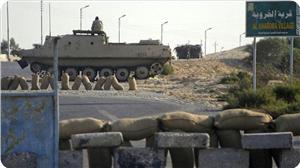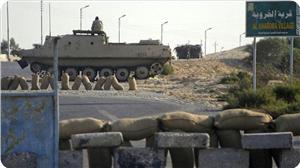 Security director of northern Sinai Saleh Al-Masri denied the involvement of the Hamas Movement in the violence taking place in the Sinai Peninsula.
Masri told Al-Resalah Net on Saturday that the security investigations proved that Hamas is not involved in any way in acts of violence or has targeted Egyptian soldiers in Sinai.
The Egyptian security official also highlighted the depth of the historic relationship between the Egyptian and Palestinian peoples.
"Many Palestinians have been living respectfully on the land of Egypt [throughout history], and we have never seen any problem coming from them. We have always lived together in times of adversity or prosperity," he underscored.
He also denounced the Egyptian media for spreading rumors against the Palestinians, saying that these rumors are not based on objective facts.