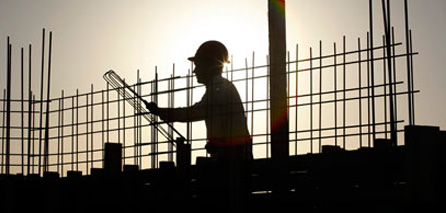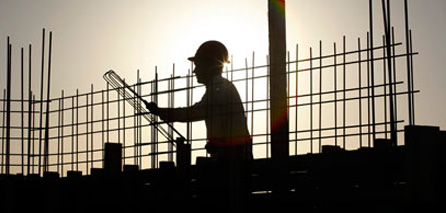 Three months after the moratorium on settlement construction in the West Bank came to an end, the settlements are growing at an almost unprecedented pace.
According to data from the Peace Now organization, work has begun on no less than 1,712 new housing units, and in almost every second settlement there is a significant building project. This is especially noticeable in the outlying and smaller settlements.
In some 65 settlements there is a large construction project. In "Kedumim", 76 new units have been started since the end of the freeze, in "Revava" 60, in "Elazar" 58, in "Karmei Tzur" 42 and in "Neria" 30.
In other settlements too the bulldozers are working overtime. In "Shaked", 25 housing units are under construction, in both "Paduel" and "Rehan" 24, in "Ateret" 18, in "Susia" 15 and "Maaleh Michmash" 11. And the list goes on.
All this construction has begun since the direct talks with the Palestinians began and Israel decided not to extend the moratorium on West Bank settlement construction. The results are clear to all: Thousands more Jews will live in the West Bank, Abbas negotiations with Israel has no meaning.