Palestine
Sinwar: The normalization wave will not help Israel escape its fate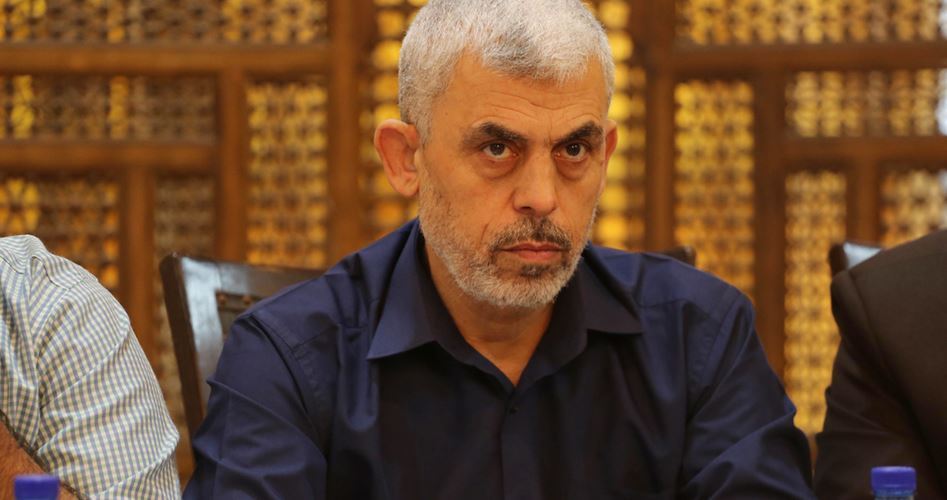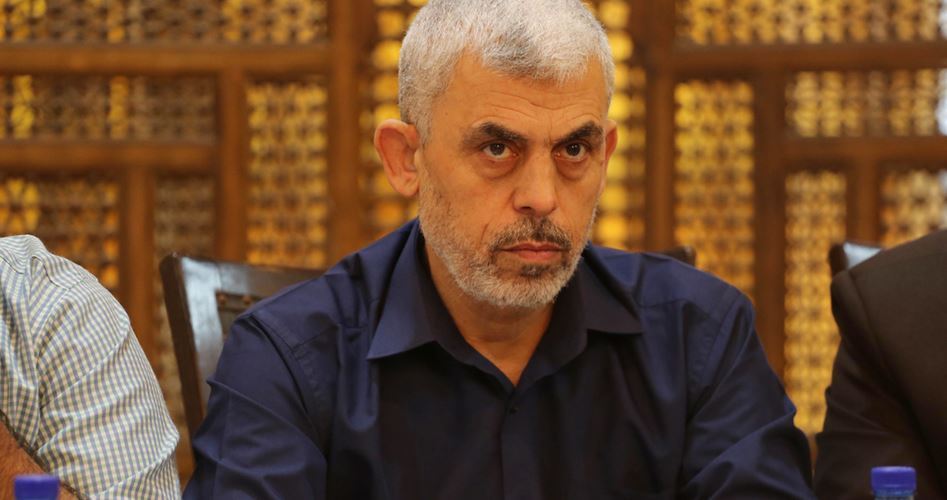 Hamas chief in Gaza Yahya al-Sinwar has affirmed that the wave of normalization with the Israeli occupation state in the region will not protect it from its inevitable fate.
"The occupation is delusional if it thinks that the wave of normalization will save it from its inescapable fate and near demise," Sinwar said in Twitter remarks on Saturday.
For his part, spokesman for al-Qassam Brigades Abu Obeida urged the Arab and Muslim nations to respond to the moves of normalization with Israel by adopting plans to support the Palestinian resistance.
In Twitter remarks, Abu Obeida asserted that the "resistance is able to thwart all projects of normalization with Israel and confront their disastrous impacts on the future of the Palestinian people, their national cause and holy sites."