Afghanistan
Six Afghan pres. candidates reject partial results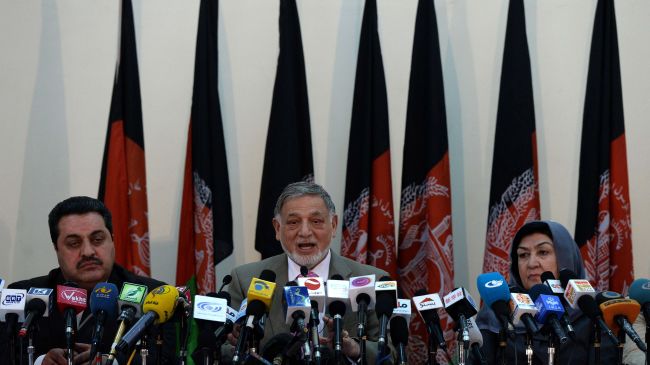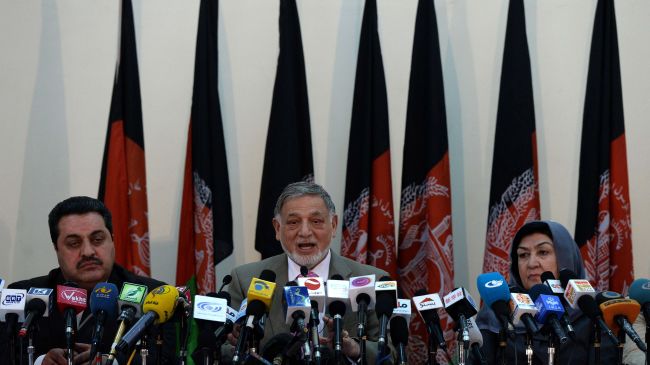 Six of the eight Afghan presidential candidates have rejected partial results that put former foreign minister, Abdullah Abdullah, in the lead.
On Sunday, the country's Independent Election Commission (IEC) announced that with 10 percent of the ballots counted, "Dr. Abdullah is leading with 41.9 percent; Dr. Ashraf Ghani has 37.6 percent and is in second; and Zalmai Rassoul has 9.8 percent in third position."
The IEC said the front-runner could easily change as counting continues in the coming days.
Following the announcement, the candidates rejected the results and called for an investigation into the allegations of fraud in the polls.
Possible electoral fraud remains an important concern, but the country's election complaints commission said it would take weeks before it rules on the issue.
The UN has appealed for calm until the vote count ends. The counting of votes will continue until April 20 with results expected on 24.
IEC authorities said unless there is an outright winner with more than 50 percent of the vote, there will be a run-off between the two leading candidates at the end of May.
The election came ahead of the planned 2014 withdrawal of US-led foreign troops from Afghanistan.
Violence continues to plague Afghanistan despite the presence of thousands of foreign forces, more than 12 years after the US-led invasion of the country in 2001.