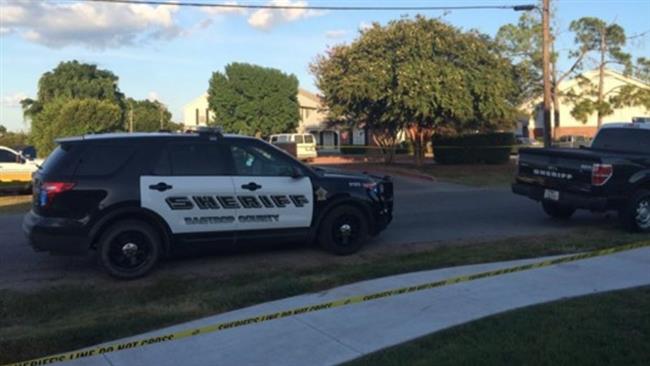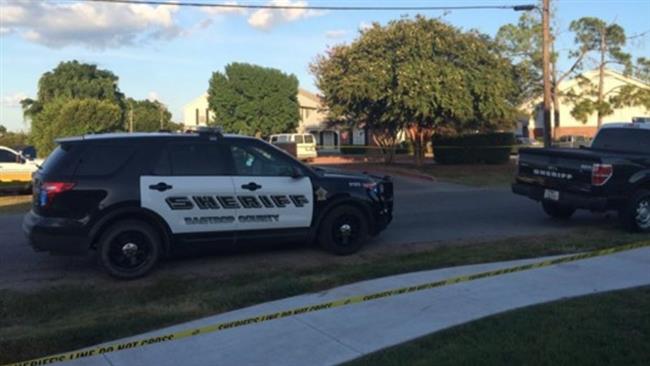 Six people have been shot dead and several others wounded in two separate shootings in the United States, officials say.
Four people, including one adult male, two adult females and a child, were shot dead on Saturday at an apartment complex in Bastrop, Texas.
The incident left another child injured, who was taken to hospital, Bastrop Police Detective Vicky Steffanic said at a news briefing.
"The shooter is among the dead and there is no further threat to the public," Steffanic said.
The identities of the victims have not been released yet, police said.
In a separate shooting in Miami, Florida, on Saturday afternoon, two people were shot dead and multiple others were injured, including a seven-year-old child, inside a home.
"We received multiple calls where shots were being fired," said Miami Police Officer Rene Pimentel.
According to police, a domestic dispute resulted in the shooting, which was the second in the Miami area in the past week.
The shooting came less than a week after a therapist was shot by a Miami police officer, while unarmed. Charles Kinsey was trying to insure the police did not shoot his 23-year-old autistic patient. The officer is suspended with pay.
According to the US Centers for Disease Control and Prevention (CDC), firearms are the cause of death for more than 33,000 people in the United States every year, a number that includes accidental discharge, murder, and suicides.