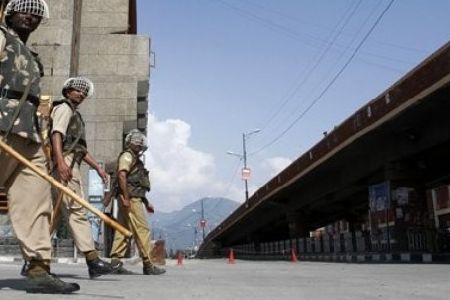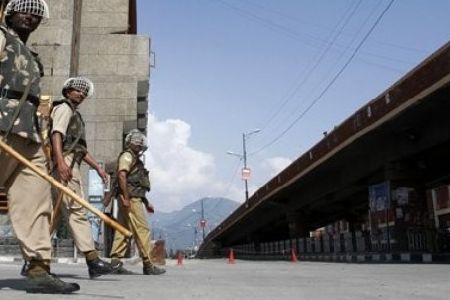 Police forces have shot dead another protester in Indian-administered Kashmir, bringing to six the number of people killed in the volatile valley over the past 24 hours.
A young man was killed after security forces opened fire on demonstrators near a police camp in the region's summer capital of Srinagar on Saturday.
Earlier in the day another protester was shot dead by Indian forces and several others were wounded in the violent incident.
According to a police officer, the demonstrators were trying to attack their camp when the security forces opened fire on them.
Similar incidents on Friday had resulted in the deaths of four people.
The fatalities follow many other deaths that have fueled angry protests across the region for weeks.
Indian police forces are now being accused of having killed 23 civilians over the past two months alone.
Authorities in the volatile region have imposed an indefinite curfew in all major towns in the Himalayan valley as unrest continues in Kashmir.