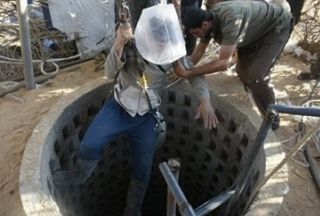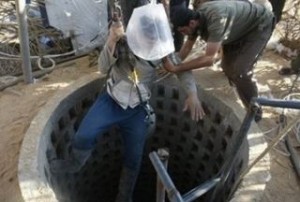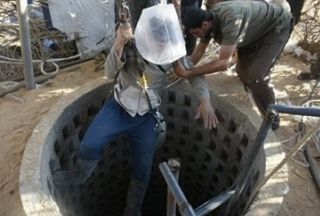 A gas cylinder exploded in one of the tunnels used to supply the Israeli-blockaded Gaza Strip, claiming the lives of six Palestinians and causing the passage to cave in.
The Saturday incident also injured 17 others, Press TV's correspondent Yousef al-Hellou reported.
Gaza's nearly-1.5-million population has endured less than three years of an all-out Israeli siege.
The tunnels, running under the enclave's border with Egypt, are used to bring in food, fuel and other necessities into Gaza.
An AFP report quoted medics as saying that recurrent attacks by the Israeli Air Force on the tunnels has resulted in 130 deaths so far.