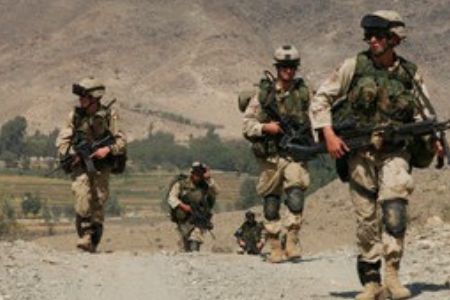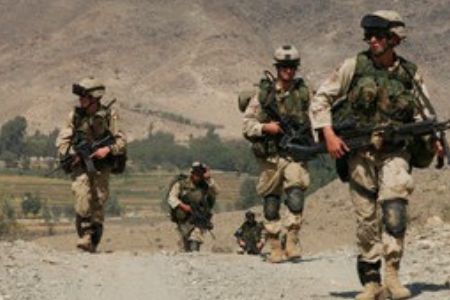 NATO has confirmed the death of six more soldiers in Afghanistan, bringing the death toll of US-led foreign forces in the war-torn country to 580 so far this year.
The soldiers were killed in separate incidents in the country's volatile south and east.
Four troopers were killed in a bomb attack in the southern parts of the country. In a separate attack in the south, another soldier died. The sixth soldier lost his life fighting militants in eastern Afghanistan.
NATO has not disclosed the nationalities of the slain troops.
2010 has been the deadliest year for foreign forces since the invasion of Afghanistan nine years ago.
Over 580 US-led NATO troops have been killed in the country so far this year. This is while the number stood at 521 last year.
The rising number of NATO casualties is fueling opposition to the Afghan war in the countries committing troops, including the US and Britain.